Twitter's CEO and World's second richest person, Elon Musk, responded to Putin's war criminal label when asked on the social media platform "Twitter" why he has allowed Russian Leaders to the platform. Elon Musk replied that he had been told Russian President Vladimir Putin had called Elon Musk a war criminal. So Putin is not exactly his best friend.
Musk's Response to Russian President for "War Criminal Label"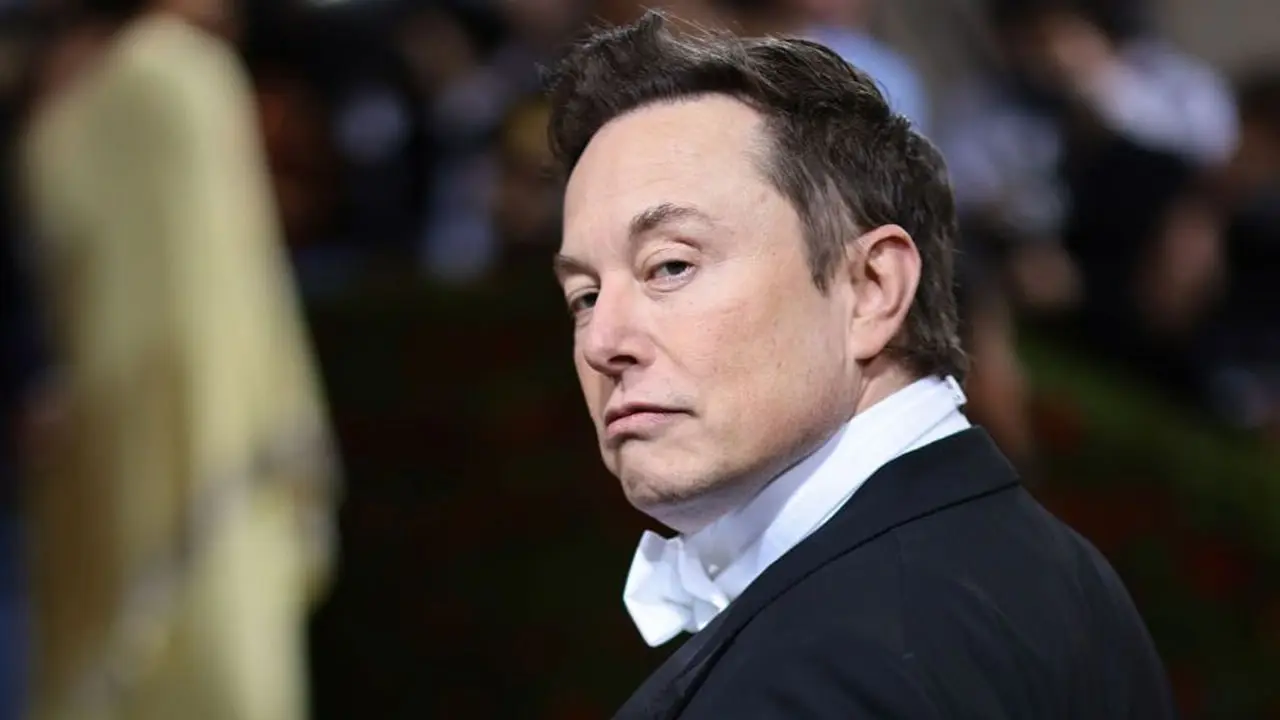 Read Also: Singapore Court Sentences Maid to Jail for Biting 14-month-old Baby Who Wouldn't Sleep.
On 09 April 2023, one Twitter user asked Musk:
Is this a violation of TOS calling for genocide of #Ukraine
How is a terrorist state verified
Why did you allow #Russian leaders back on the platform lifting #Twitters regulations against #Putin and #Russian officials
Why are you not abiding by sanctions
To which Musk has responded and said:
I'm told Putin called me a war criminal for helping Ukraine, so he's not exactly my best friend.
All news is to some degree propaganda. Let people decide for themselves.