When someone buys a flagship smartphone, they expect the best in every aspect. Purchasing a high-end device and settling for less wouldn't make sense. OnePlus understands this well and is making a flagship launch with OnePlus 11 5G. They made a name for themselves by releasing the first "flagship-killer," a smartphone that could compete with leading flagships and redefined consumers' expectations. With the upcoming flagship phone, the company is set to reset the standard of flagship smartphones again.
Oneplus was initially launched against Apple to set a new benchmark in Android by Google Smartphones by creating a club for the smartphone's news with an enhanced experience. OnePlus has now set sail again with the new OnePlus 11 and Pro version flagship smartphones that are said to change the game in 2023 yet again!
Also Read: Baidu to Launch Chinese ChatGPT-style AI Bot in March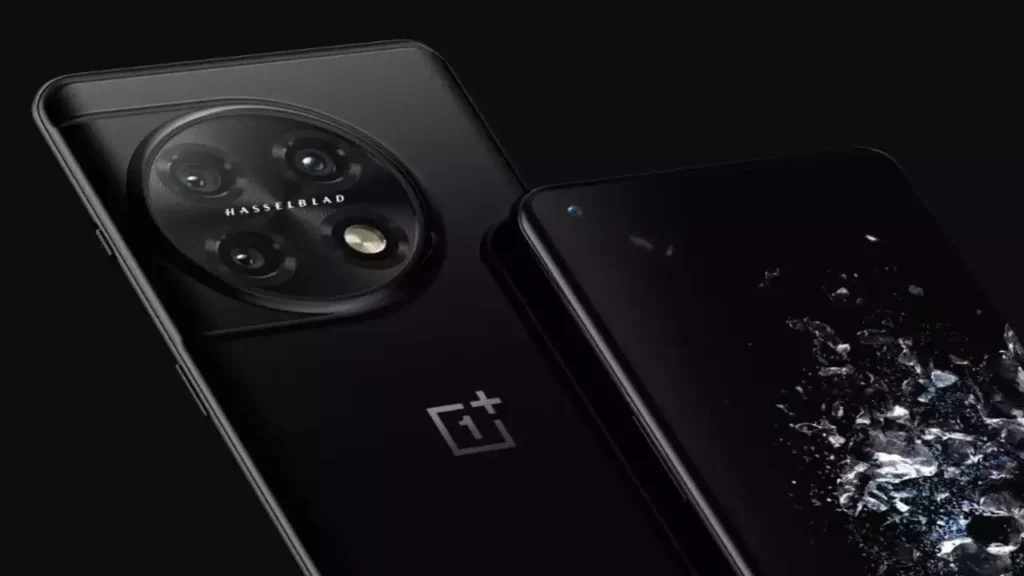 HasselBlad & OnePlus Yet Again!
OnePlus know to be a game changer once again; they have to introduce major changes again. OnePlus 11 5G and OnePlus 11 Pro 5G are back with Hasselblad cameras and high-performance input and output powered by graphics cards like Snapdragon 8+ Gen 1, 100W+ charging, and more!
With years of experience, OnePlus has always known what makes a flagship smartphone. It's not about adding unnecessary features but rather focusing on core aspects that enhance the flagship experience, such as photography, performance, and gaming. The OnePlus 11 5G will feature the return of Hasselblad, the photography legend that worked on the OnePlus 9. Expect a 50MP Sony IMX890 primary camera with 32MP Sony IMX709 portrait and 48MP IMX581 ultra-wide cameras, promising excellent photography versatility. With Hasselblad's expertise, the 11 5G is poised to take stunning photos every time.
The Premium Look & Performance
OnePlus has always emphasized delivering top performance in their smartphones. Since the first phone launch, their flagships have offered the best technology. The upcoming OnePlus 11 5G is no exception, featuring the latest Qualcomm Snapdragon 8 Gen 2 mobile platform. This new chip promises a 35% faster CPU and 25% faster GPU than the previous generation while maintaining improved power efficiency and longer battery life.
OnePlus 11 Launch Event
OnePlus will launch the OnePlus 11 5G globally during the Cloud 11 event on February 7. The OnePlus 11 launch event will be held in Delhi NCR, and those interested can be notified by registering on oneplus.in. Aside from the OnePlus 11 5G, the company will simultaneously launch the OnePlus Buds Pro 2 earbuds and the OnePlus TV 65 Q2 Pro during the event. The start of 2023 will introduce various new flagship smartphones this year, including OnePlus as the most prominent player again!