The schedule has been fixed for the debate on the no-confidence motion against the Narendra Modi government and will take place from 08 August 2023 to 10 August 2023 in Lok Sabha.
Parliament to Debate No-Confidence Motion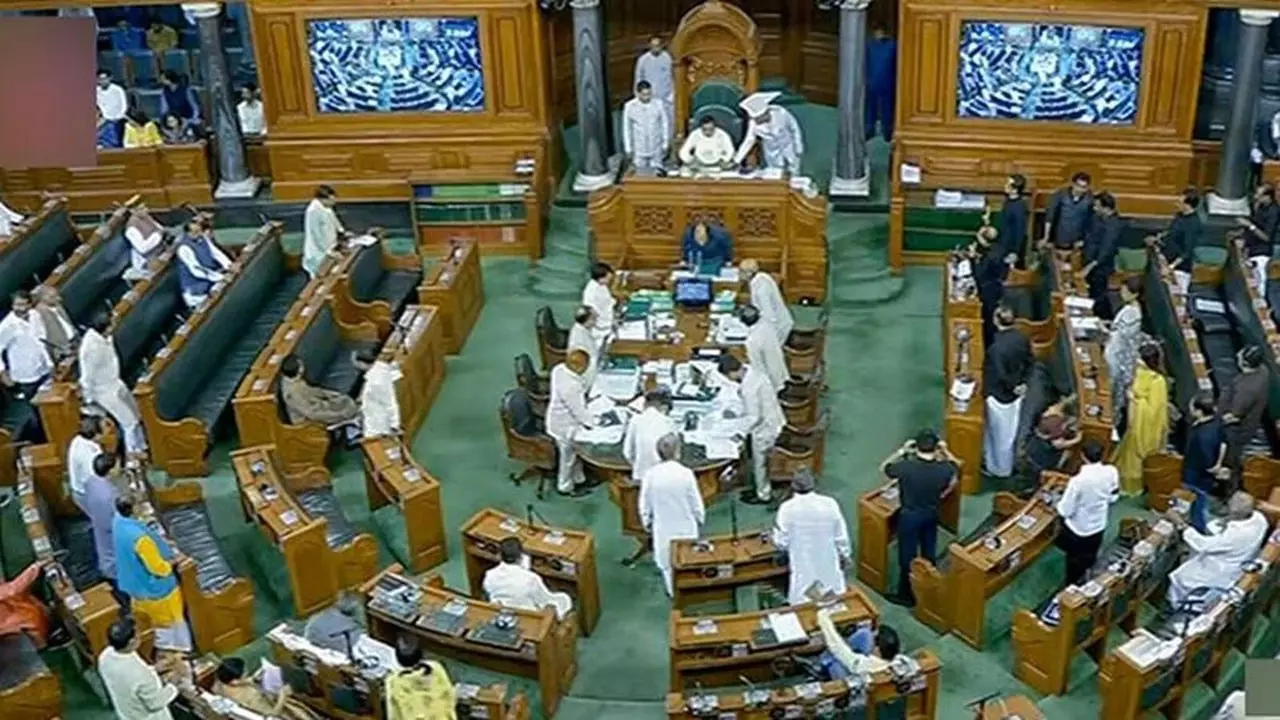 Read Also: Shocking Crime in Uttar Pradesh: Woman Ties Husband, Chops Him into 5 Parts with an Axe.
On 26 July 2023, Om Birla, speaker of the Lok Sabha, admitted a notice of no-confidence motion against the Modi Government by Congress lawmaker Gaurav Gogoi and has set up the stage for a debate between the ruling NDA (National Democratic Alliance) and the newly constituted I.N.D.I.A. (Indian National Developmental Inclusive Alliance).
The opposition has said that the house has lost its trust in the Modi Government, so a battle in the parliament will be held from 08 Augusta on 10 August 2023. PM Modi will answer the opposition parties.
The no-confidence motion does not threaten the Modi administration, but the opposition parties want to corner the government by targeting them on the Manipur violence.
Manish Tewari, senior congress leader, has said that for the last 84 days, the law and the order system has broken in the Manipure, communities are divided there, and there is no sign of government intervention and all this is compelling us to bring the no-confidence motion against the Modi government.
This is the 2nd no-confidence motion against the Modi government, and the NDA defeated the first in 2018. And this is the 28th motion since 1952 and the seventh instance of the Lok Sabha discussing a no-confidence motion within 12 months of national polls.
BJP has 303 members within Lok Sabha, and with its alliance, NDA has 336. the opposition I.N.D.I.A. has 134 members.
To get more out of our exclusive news, Follow us on Facebook and Instagram.