Uttar Pradesh police have arrested a woman for killing her husband using an axe. The incident has been reported from the Pilibhit, where a woman tied her husband to the bed and chopped him into five pieces using an axe.
Shocking Crime in Uttar Pradesh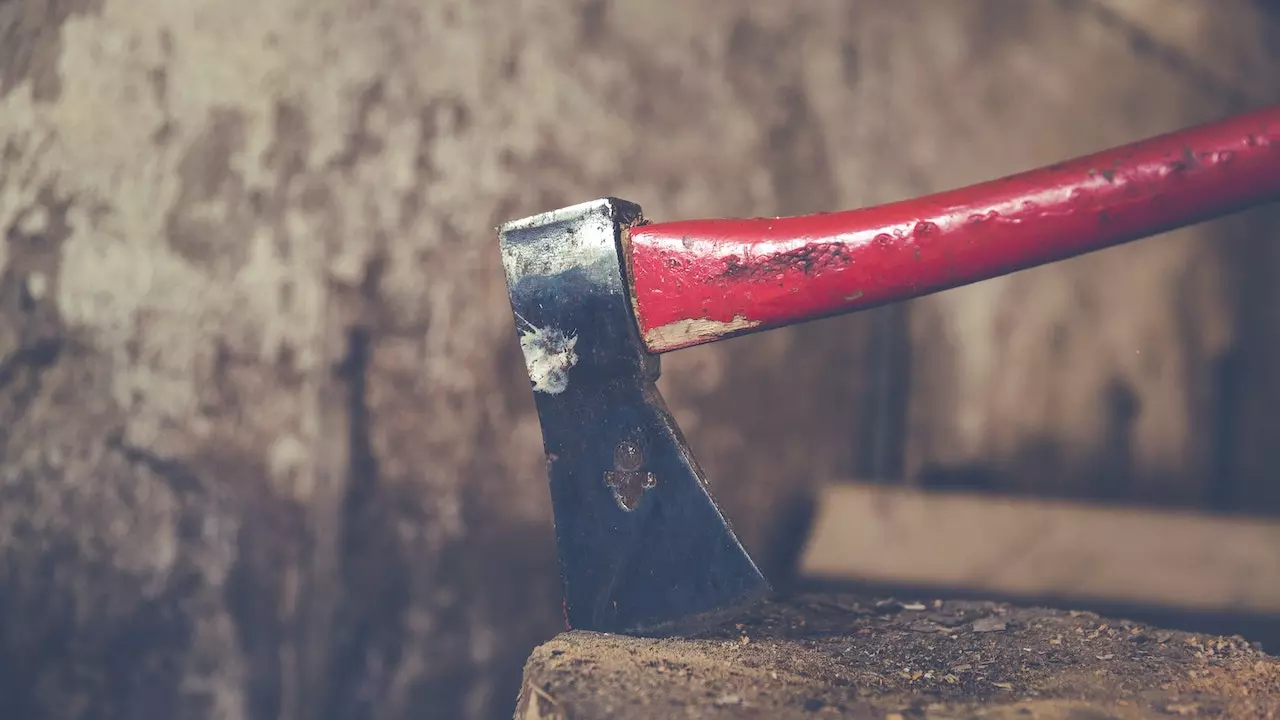 Read Also: Railway Track Drama in Agra: Mother-Daughter Duo Arrested for Reckless Dance.
The deceased has been identified as Ram Pal, 55 years old and a resident of Shivnagar in the Gajraula area. The police learned about this shocking crime in uttar pradesh when the son of the deceased, Son Pal, lodged a missing complaint against his father, Ram Pal.
Dularo Devi, the wife of Ram Pal, informed Son Pal about his father's disappearance; later on, she confronted him that she had killed him. She also confronted that she had killed his husband on Friday while sleeping, and then she disposed of his body parts in a nearby canal.
Police have taken Dularo Devi into custody and investigating the reason behind this shocking crime in Uttar Pradesh. Police are still in search of the body parts. However, they collected the blood-stained cloths and the mattress from the canal.
To get more out of our exclusive news, Follow us on Facebook and Instagram.