31st July was the last date for individuals to file their income tax returns in India. In the process, various people have received Income tax notices because of their fraudulent activities. But, do you know a shocking incident has been noticed in Madhya Pradesh, where the family of a 10-year deceased woman has received an income tax notice in her name and that too of ₹7-Crore?
Deceased Woman Receives ₹7-Crore Income Tax Notice.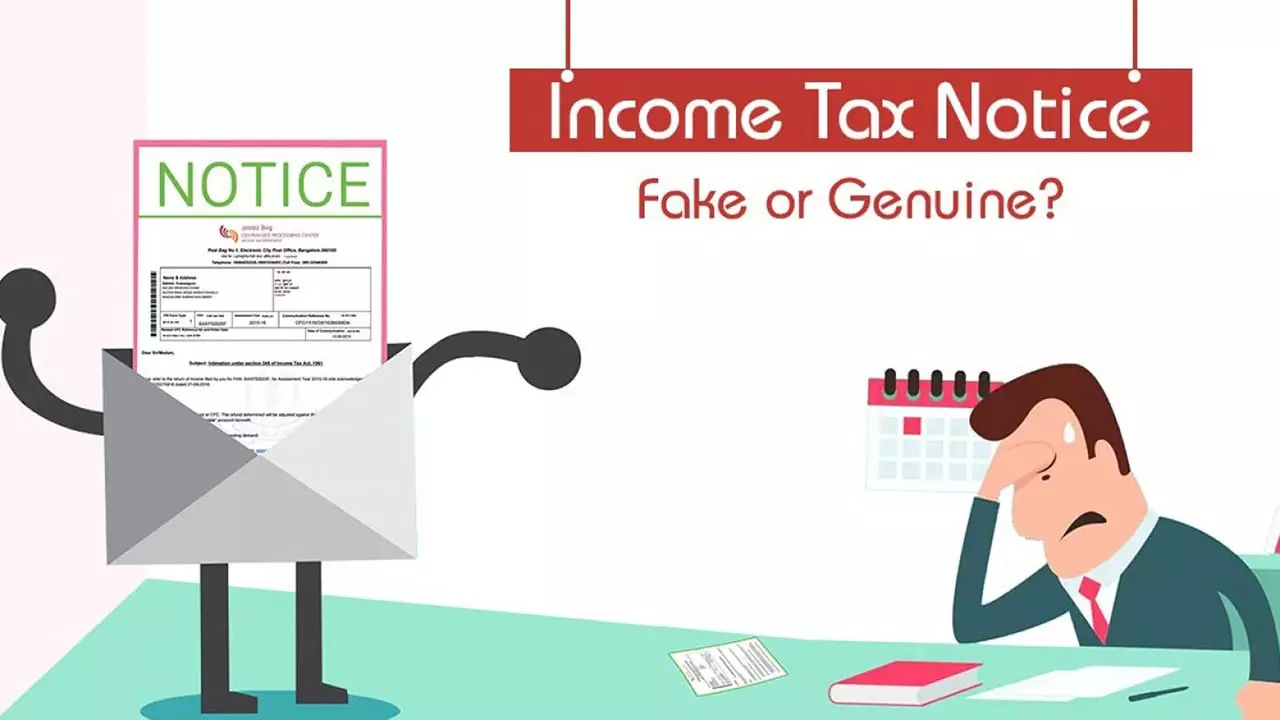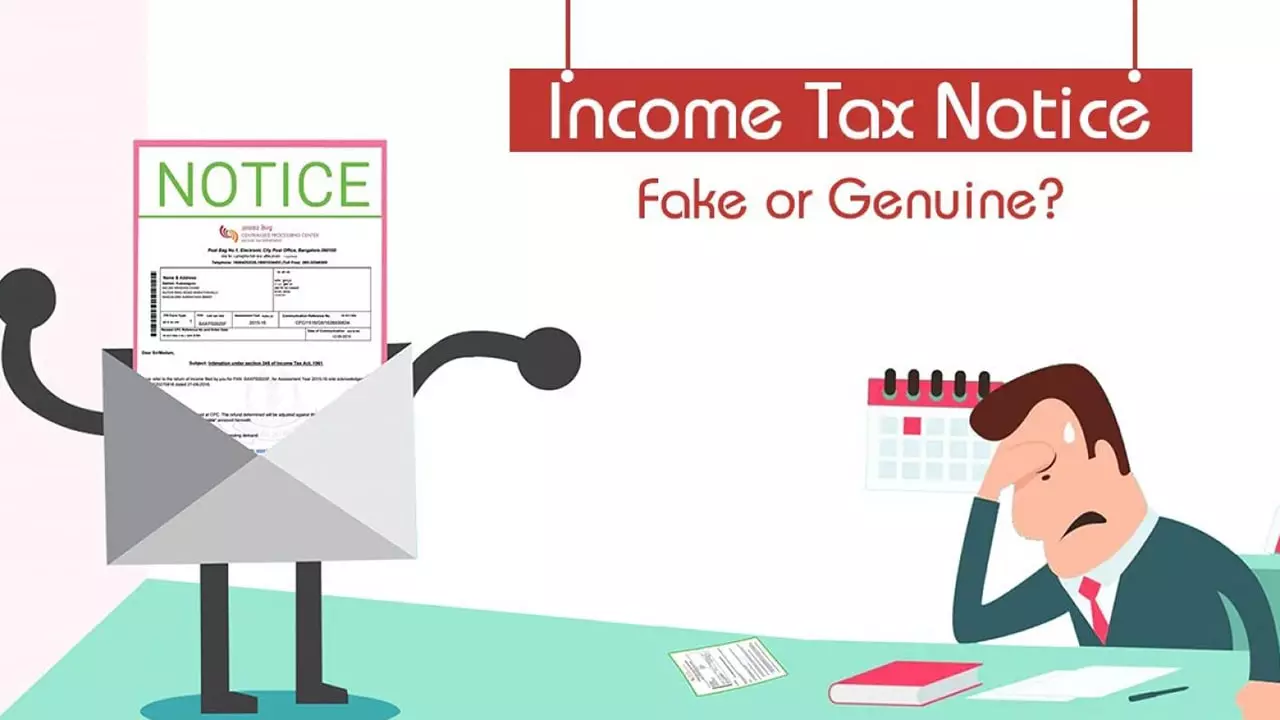 Read Also: UFOs and Non-Human Bodies Exist in US: Former Intelligence Officer Claims Shocking Revelation.
The case has been reported from the Betul district, where Usha Soni, a teacher in a government school in Pathkheda village, died in 2013. And Income-tax team has issued a notice in her name for the assessment year 2017-18. The family member is saying that someone has been misusing her details.
However, this was not the only case. One more such incident has been reported where a person with a monthly salary of Rs. 5,000 has received an income tax notice of over Rs 1.25 crores. Nitin Jain, 42 years old and working for a salary of Rs. 5,000 at a shop in the Betul, said that he is terrified after this notice and filed a complaint for this.
He said he had approached the Income Tax Department and learned that an account is operational in his name in Tamil Nadu and transaction worths lakhs of rupees had been done through a bank account using his details. He also revealed that many people from his district have received such types of income tax notices.
To get more out of our exclusive news, Follow us on Facebook and Instagram.