Chief Minister of Haryana, Manohar Lal Khattar, has announced a new pension scheme in Haryana for unmarried individuals and widowers.
New Pension Scheme in Haryana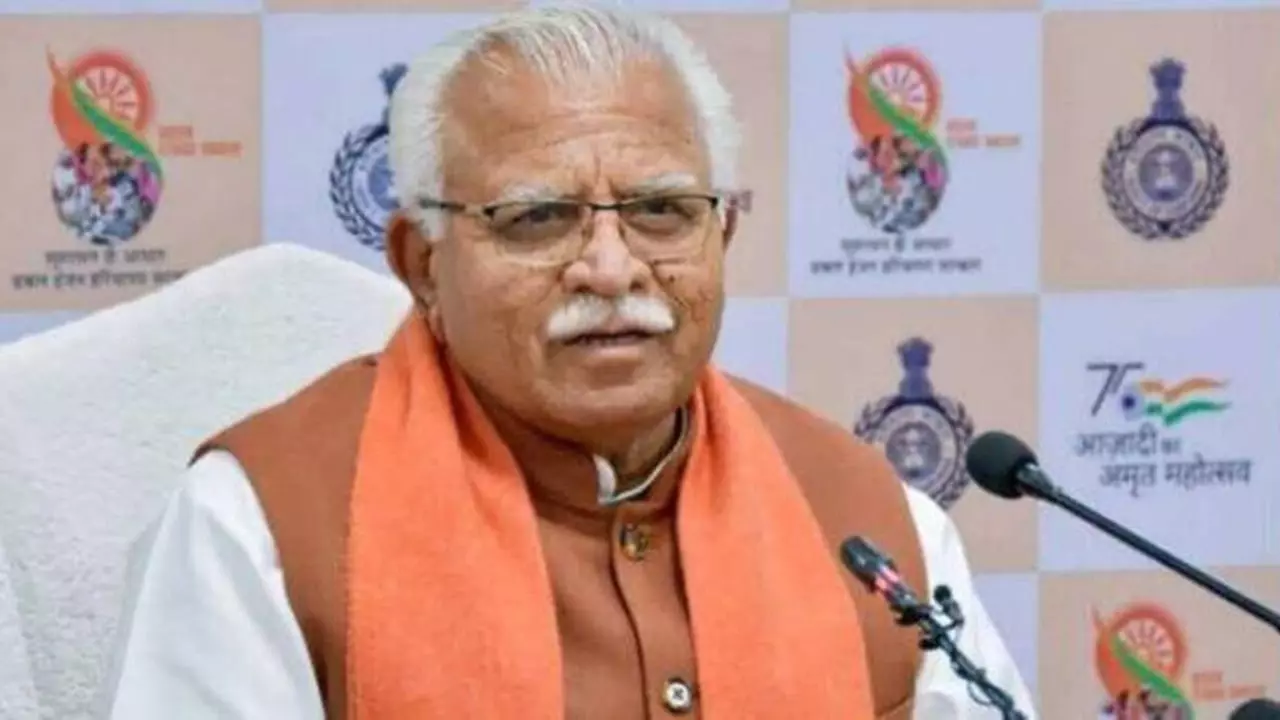 Read Also: Teen Suicide in Dwarka: 14-Year-Old Girl Takes Her Own Life.
As per the scheme, unmarried men and women aged 45-60 will benefit from this new pension scheme in Haryana. Unmarried men and women with annual incomes of less than Rs. 1.80 lakhs will get Rs. 2,750 monthly per this scheme.
Haryana CM Mr. Khattar announced this scheme after an elderly lady of 60 years old put forth the demand during a public dialogue program. As per the data presented by the CM office, around 1.25 lakh people will be benefited from this scheme.
Apart from the pension scheme for unmarried men and women, Mr. Khattar has also announced a pension scheme of Rs. 27,750 monthly for widowers aged 40-60 if their annual income is less than Rs. 03 lakhs.
To get more out of our exclusive news, Follow us on Facebook and Instagram.