Teen Suicide in Dwarka – On Monday, a 14-year-old girl jumped to death in sector 16 of Dwarka.
Teen Suicide in Dwarka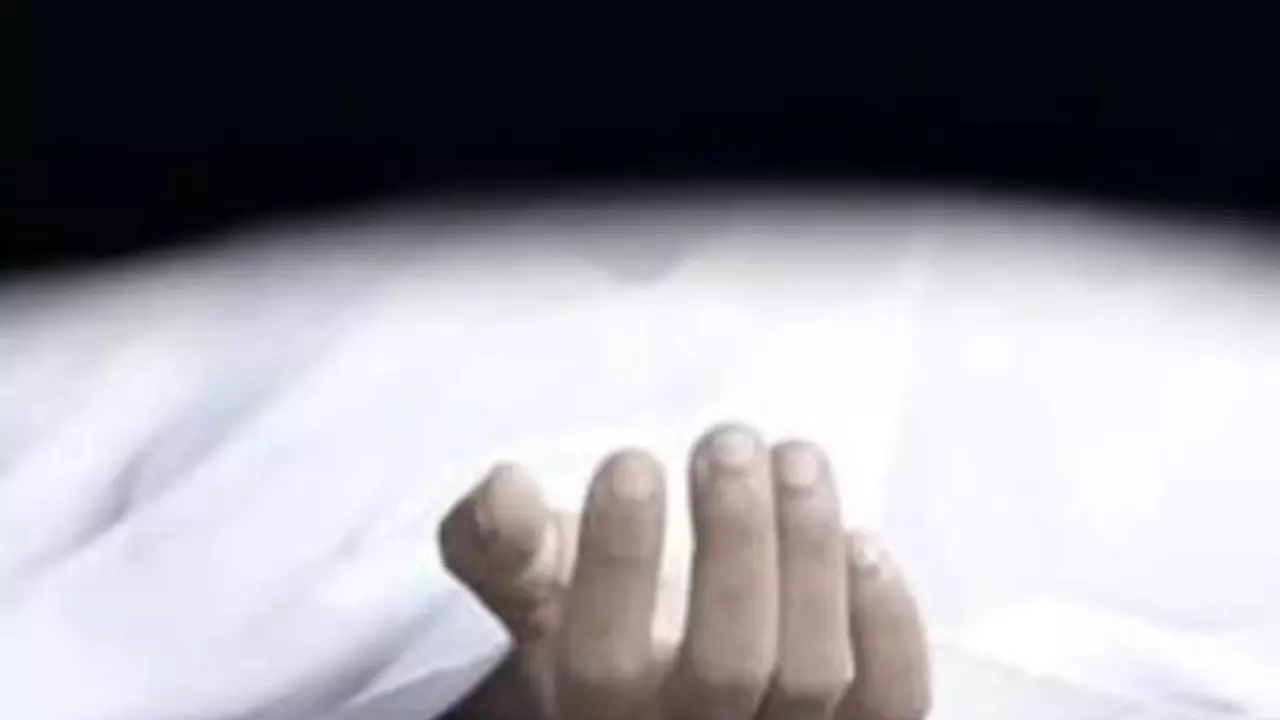 Read Also: Teen's Killing Sparks Chaos in France: 157 Detained in Night of Unrest.
A suicide note has been recovered from the teen's room, which mentioned the reason behind the teen's suicide in Dwarka, that she does not want to study, and the suicide note also contains her suicidal thoughts, as per the police.
M Harsha Vardhan, the deputy commissioner of New Delhi's Dwarka police station, said they received a call around 05:00 am on Monday about a girl jumping from a building to take her life at Sector 16.
When the police arrived, they found the girl's body near Type 4 quarters. After the post-mortem, police handed over the body to the family of the 14-year-old teen who had taken her life by jumping off a building in Dwarka.
To get more out of our exclusive news, Follow us on Facebook and Instagram.