Meta launched "Threads From Instagram App" yesterday, which has reached more than 55 million users within 24 hours. Now Meta has shown that it wants to dominate the social media market by launching a rival app to Twitter. The app provides almost the same features as Twitter. Thus, it is challenging the monopoly of the micro-blogging app – Twitter.
Twitter vs Threads From Instagram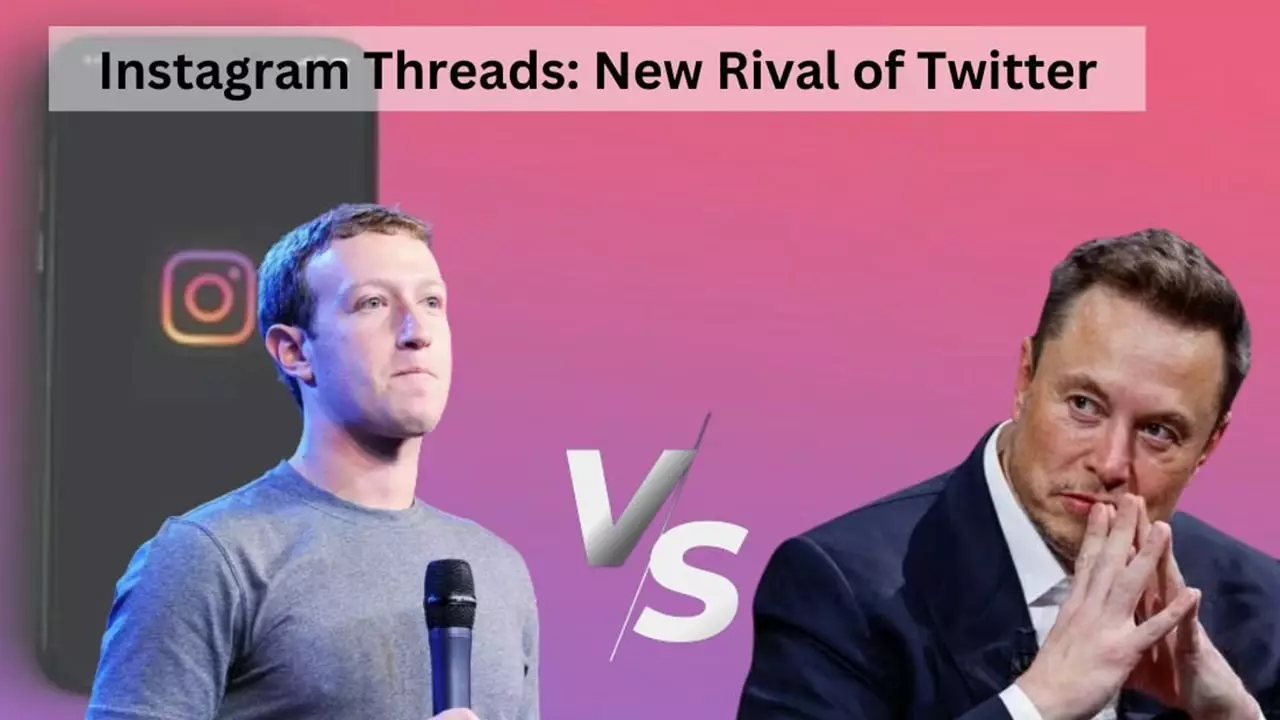 Read Also: Stunning Snapshot of Saturn: NASA Unveils Mesmerizing Image Captured by James Webb Space Telescope.
Elon Musk, owned Twitter, has sent a cease-and-desist letter to Meta over the launch of this new app and threatened to Sue the company for stealing their trade secrets and intellectual property.
Meta unveiled that Threads From Instagram is a rival to Twitter and would provide the best place for the user looking for a great alternative to Twitter.
However, Our sarcastic boss Elon Musk does not feel like having any issues with its rival app, as we can see him trolling the app by tweeting to one of a tweet which said that Meta's New App Thread's Logo looks like a tapeworm, insinuating that the Blue Bird in the Twitter logo will eat up the "worm." To which Twitter's Owner Elon Musk replied: "Metaphorically too."
Threads have been promoted as a text-based version of Meta's photo-sharing app Instagram which will provide a new separate space for public conversations and real-time updates. The app has been seen as a potential rival to Twitter, and it has crossed over 55 million users within just a day of its launch. The users of Threads from Instagram can post up to 500 characters, and share images, videos for up to 5 minutes, and links.
To get more out of our exclusive news, Follow us on Facebook and Instagram.