Canada passed a new law last month for the social media companies like Meta and Alphabet to negotiate with local news publishers to feature their content on the platforms.
Canadian Government Suspends Facebook and Instagram Ads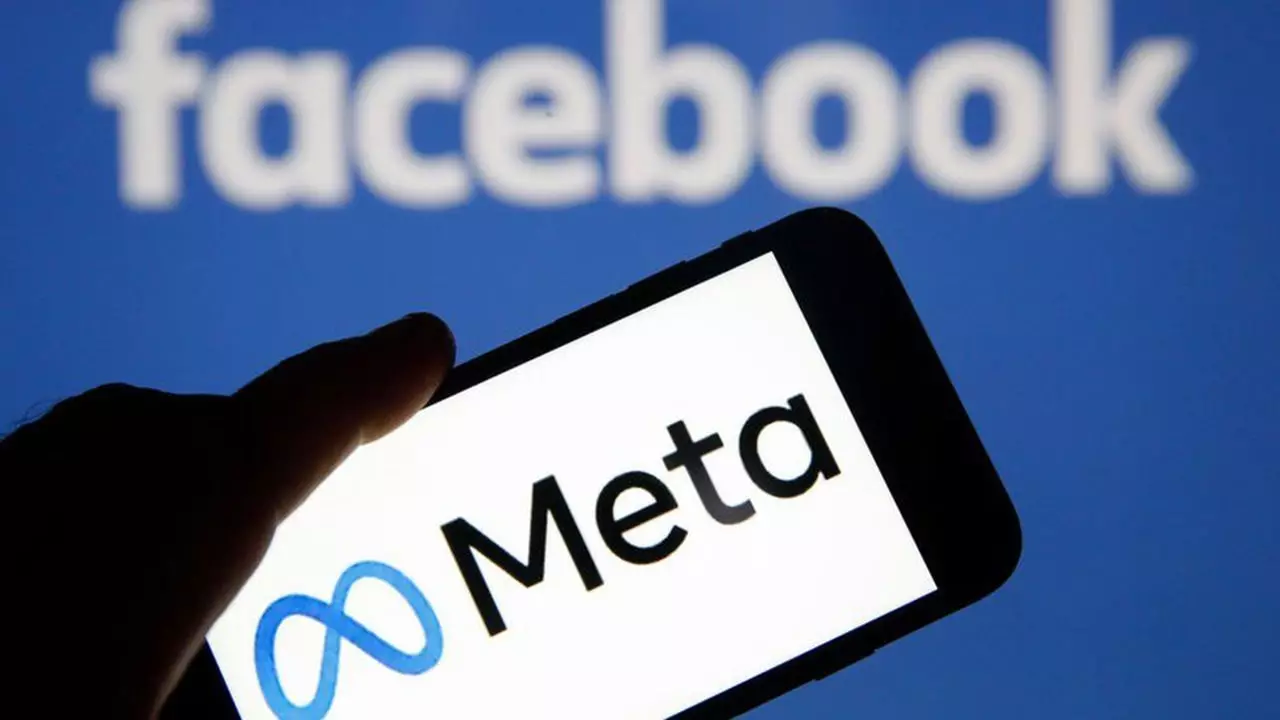 Read Also: Alef Aeronautics' Flying Car Receives US Government Approval: The Future of Transportation Takes Flight.
However, Meta and Alphabet seem not happy with these new regulations, and thus, Meta has announced to block the news from its platform permanently in the country. In response to this step by Meta, the Canadian government has also taken action and suspended Facebook and Instagram Ads in the country.
This quarrel between the Canadian government and Social media companies occurred last month when Prime Minister Justin Trudeau passed a new law in which social media companies like Google and Meta have to negotiate with news publishers for featuring their content. But both companies have shown their intent to block news permanently from their platform for the country by the time this new law regulates. So the government has also taken steps and suspended their spendings on Facebook and Instagram ads.
Heritage Minister Pablo Rodriguez has said that these platforms benefit from the "status quo" because it is not forcing them to do for the country's welfare. And all we want is that this platform should play its part to benefit the Canadian people, which they are not doing.
The Alphabet was also planning to block the news from local publishers, but it has solved its issues in a regulatory way. Meta being irresponsible, started blocking the news from local publishers, so the government had to take steps. Thus, they have blocked all Facebook and Instagram ads from the country.
As per official data, it has been discovered that Meta's Facebook and Instagram have received a large sum of money from the government through social media spending. During the fiscal year 2021-22, Canada spent around C$11.4 million ($8.6 million) on Facebook and Instagram ads and C$8.8 million on Alphabet's Google ads.
Quebec, the second-most populous province of Canada, is also planning to suspend advertising ads on Facebook as they said no business is above the laws. On Wednesday, Quebecor announced that it has started withdrawing all its advertising by its business and subsidiaries units from Meta's platforms. Cable television operator Cogeco Communications Inc has also announced that they will do the same.
Rodriguez said we want Meta to stay on the tables, play their part and spend for the country's welfare. We are also willing to talk with the platform as we believe we have a path forward.
To get more out of our exclusive news, Follow us on Facebook and Instagram.