Nestle Plans to Acquire Capital Foods
Nestle SA, the manufactures of food products and beverages, is from the final bidders to acquire Indian Company Capital Foods. The Company wants to boost its name in the fast-growing food industry. The Swiss-Based Company has been discussing with Mumbai-Based Food Group Capital Foods for terms of the deal. The people close to this deal said the value would be more than $1 Billion for Indian Based Food groups, and they didn't want to disclose their names because the information is private.
A Brand of Capital Foods, Ching's Secret, makes spicy noodles and fusion chutneys with Desi-Chinese flavors. Another brand, Smith & Jones, sells cooking masala and paste. In addition, several other businesses are interested in acquiring Capital Foods. Still, it's not sure Nestle will emerge as a winner—however, General Atlantic bought a stake in the company in 2018.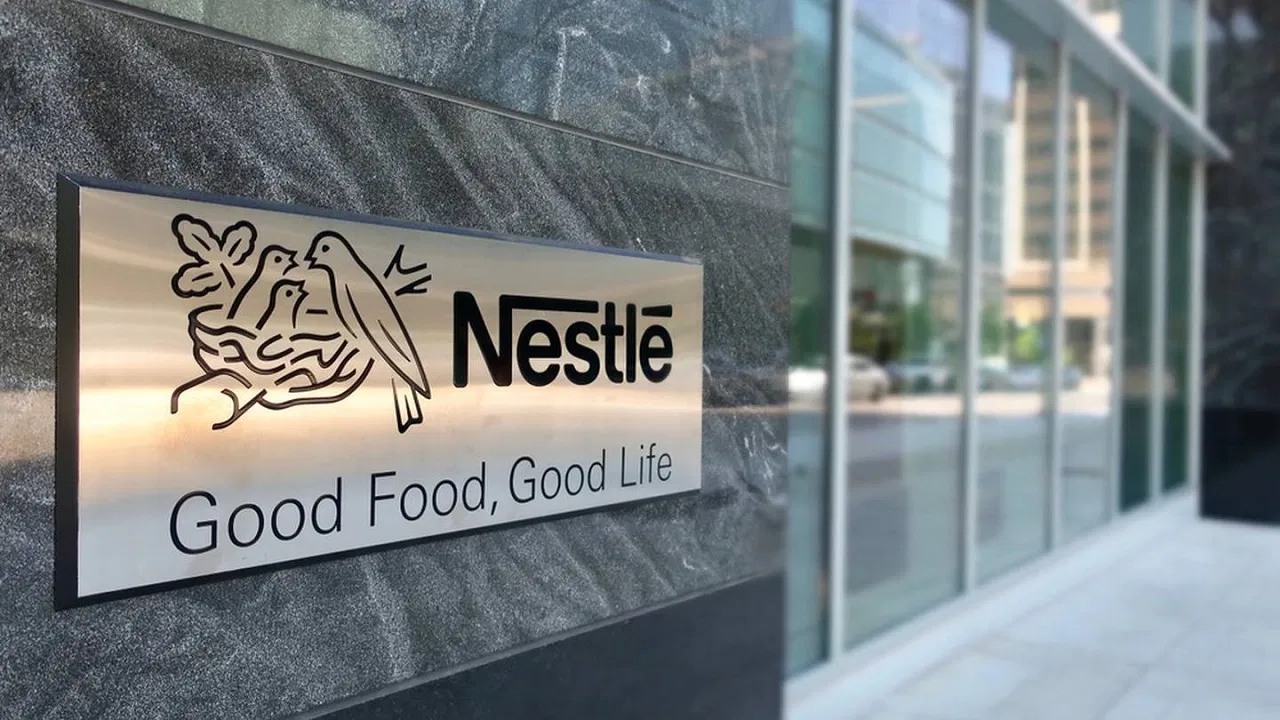 Also Read: The Souled Store Secured $16.4 Million in Series C Funding Round.
The share of Nestle listed in India has gained 10% last 12 months, which gives the market value of about $22 billion. Also, it started its manufacturing unit in India in 1961 and began selling units in India.