Resort Staff Arrested for Molesting and Attack
A Team member of a resort in North Goa's town Pernem has been arrested for molesting a Dutch tourist and stabbing a knife to a guy who came for help, according to the Goa Police.
The Arrested person was identified as Abhishek Verma, and the person who stabbed was identified as Eurico.
According to Nidhin Valsan, The Superintendent of Police, a resort staff person trespassed into the rented tent of the tourist and started molesting her.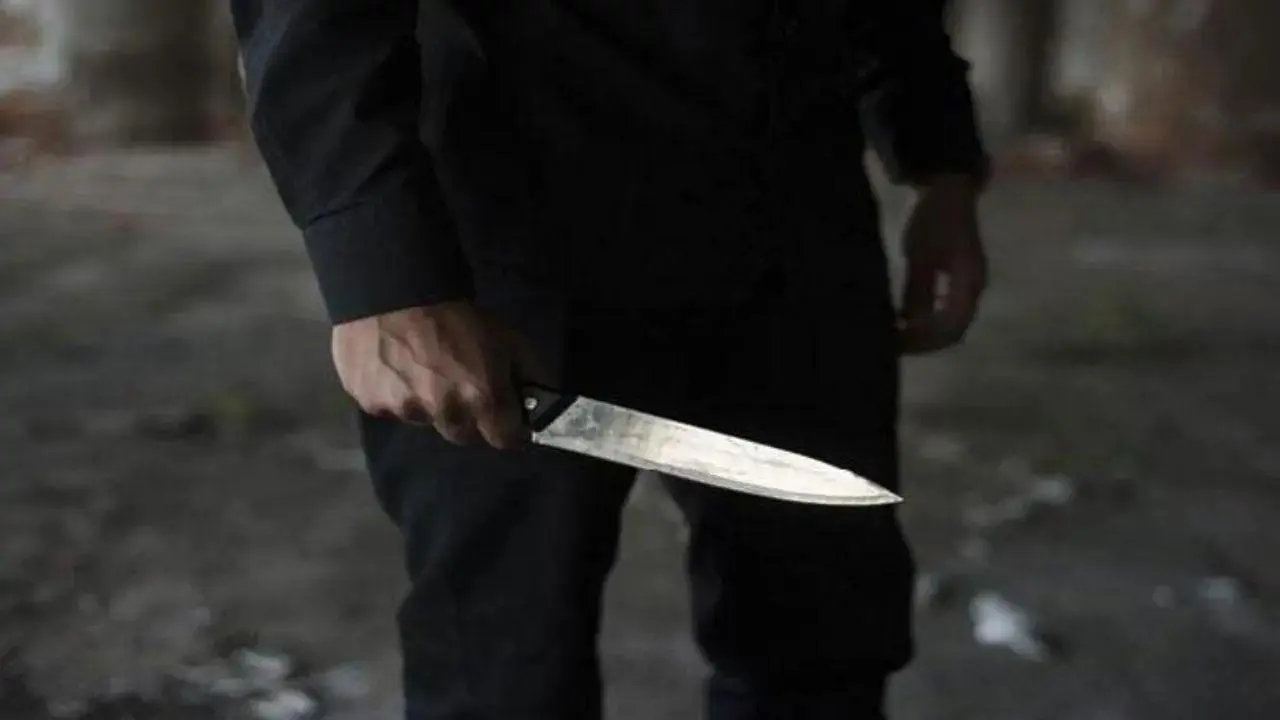 Also Read: Deadly Mosquito Coil: 6 Killed in Delhi after Toxic Fumes Fill Room.
She screamed for help; one local heard her screams and came into the tent for help. An Accused ran away from the tent and returned with a knife. The local stabbed with a knife by the accused and fled away from the spot.
The complaint has been lodged against the staff member of the report. A Police arrested the accused against the complaint. A Tourist and a local person were shifted to the hospital for treatment. Police have recovered a knife used for the crime. Police said A FIR was registered under sections 452,354,307,506(II) of IPC.
Further investigation is underway.