Six family members, including a toddler, died from the deadly mosquito coil. As per the prime facies, six died due to suffocation from the toxic fumes of the mosquito coil, as per the police reports. Six people, including four males, one female, and one toddler.
6 Killed in Delhi Due to Deadly Mosquito Coil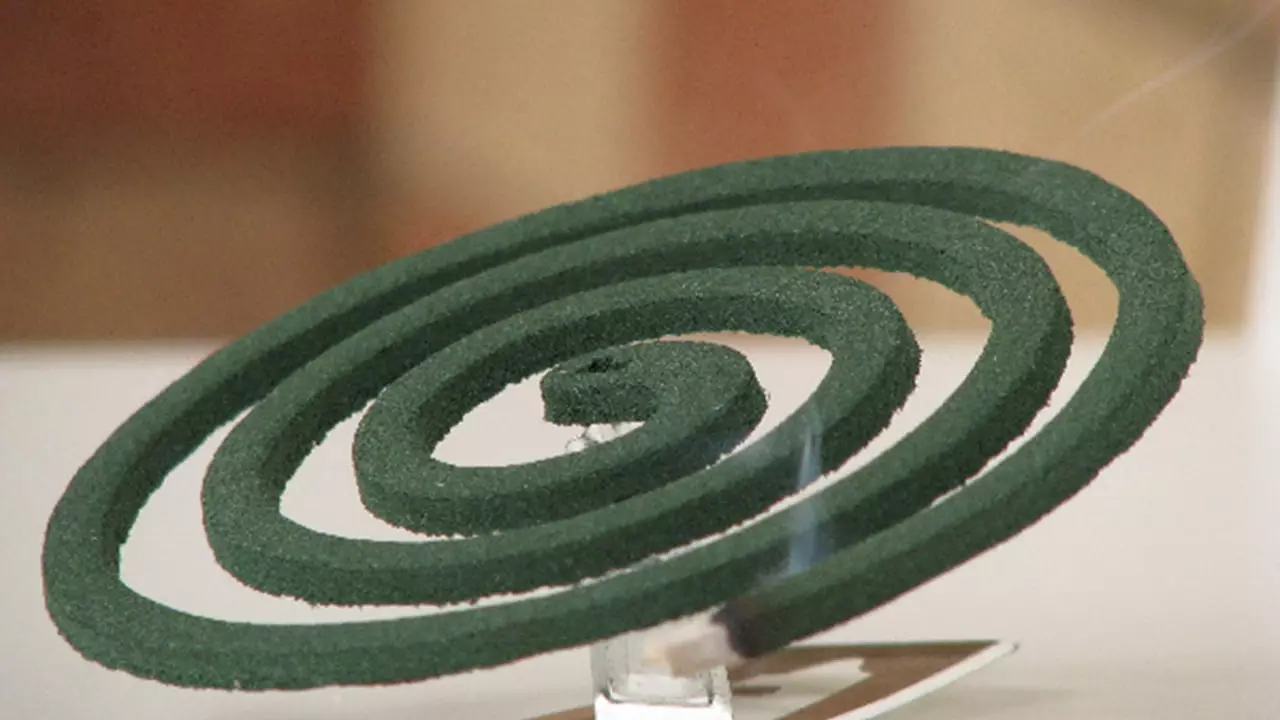 Read Also: Idukki Shutdown For Wild Elephant: Kerala Locals Protest Against Court's Decision not to Permit Wild Elephant Capture.
Police got to know about the incident Friday morning, and they immediately started their investigation. Today around 09:00 am, Shastri Park Police station received a PCR call that a house on Mazar Wala Road, Machhi Market, Shastri Park, had rushed fire.
From the earlier investigation, it has been said that, during some time at night, a burning mosquito coil fell off the mattress, and the toxic fumes of the mosquito coil caused all of the house inmates to lose consciousness and, later on, die due to the suffocation.
It has further stated that nine people were in the house, of which six were declared dead immediately, and two had been burned. The injured, include 15 years old girl and a 45-year-old man, have been taken to the Jag Pravesh Chandra Hospital.
The investigation is still in process, and once the postmortem is done, the deceased's bodies will be handed over to the family.