Mumbai-based Apparel Startup, 'The Souled Store,' has raised Rs 135 Crore in Series C Funding Round from Xponentia Capital Partners and existing investors Elevation Capital and RPSG Capital Ventures. This investment has been marked as the highest investment of Xponentia Capital in the consumer sector.
Where Does The Souled Store Utilize Raised Funds?
The Company will utilize its funds to introduce new categories in the business and will open around 100 more stores in the country in the next two years. It also offers 100% buyback of vested employee shares as part of its ESOP program. Last year in May, the Company allotted 3.7% shares to the ESOP plan.
The Company has around 12 stores in the country, of that eight were opened last year. It has already added Kidwear and sneakers to its products. They target the 18-32 age group for the fan merchandise apparel. As per the Company, stores take 2-3 months to recover the capital expenditure. Their stores are in Indore, Pune, Mumbai, Gurugram, and Bengaluru.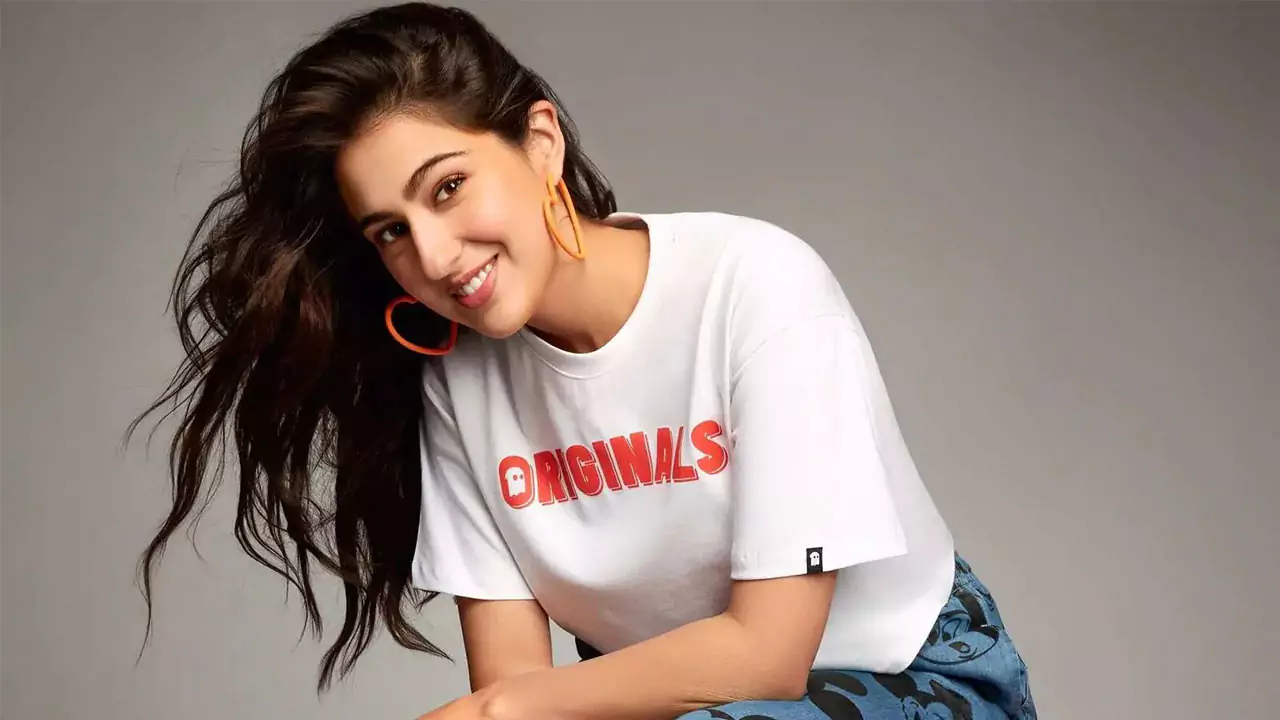 Also Read: Funding Report | Fashinza Secured $30 Million From Mars Growth Capital & Liquidity Group
The Souled Store was founded by Patel, Rohin Samtaney, Aditya Sharma, and Harsh Lal in 2013. It has raised $13.1 million in funding so far. Sara Ali Khan was also the investor of this startup in March 2022 and its Brand Ambassador.
The Company is getting 70% of its sales from its website, 15% from other online marketplaces, and 15% from offline stores. It claims that its annualized revenue of Rs 450 Crore.