Mozilla Introduced its New AI Startup
Mozilla, the developer behind the Firefox Internet Browser, has initiated a new startup named mozilla.ai which is responsible for building trustworthy and independent open-source AI solutions for the ecosystem. The company invested in its new startup, $30 million to build.
The vision of this startup is to build trustworthy and independent AI solutions and products. We will hire and collaborate with people with the same vision for the solutions. Mozilla is an agency with accountability, transparency, and openness at its core. This startup is the place to gather founders, developers, product managers, engineers, and builders who have the same thinking As per the Executive president of the company and head of the new startup.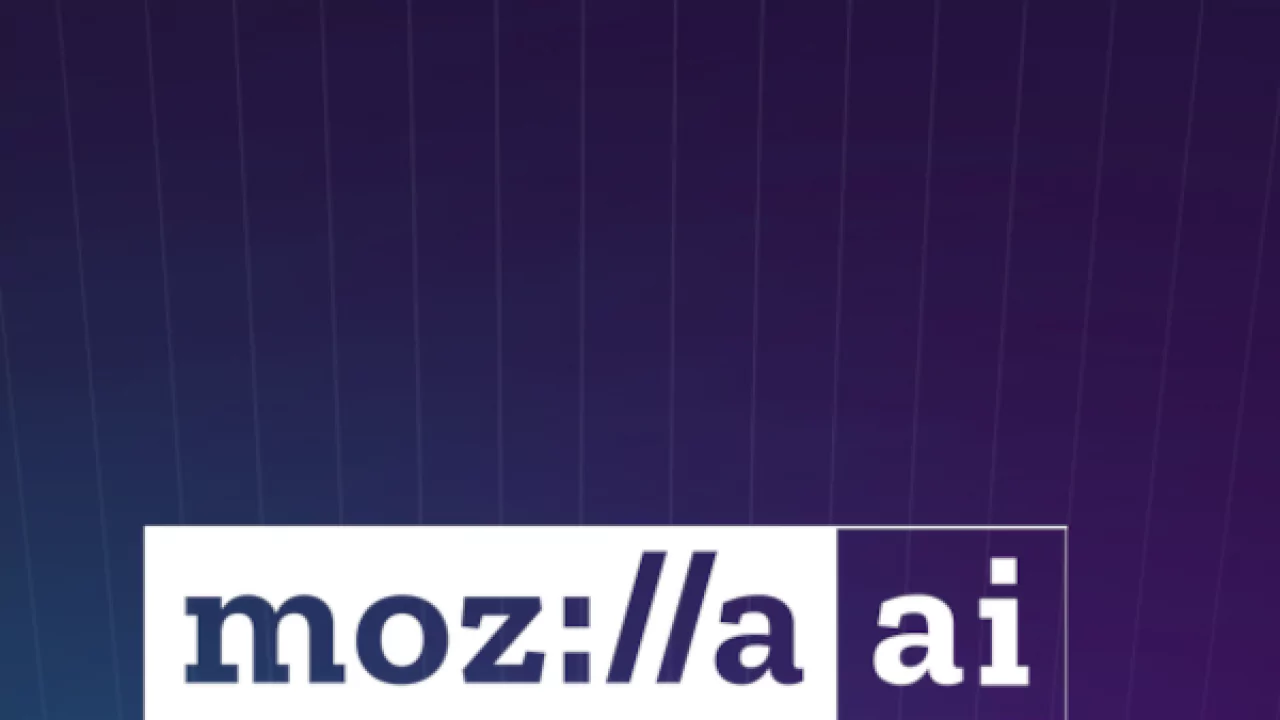 Also Read: Funding Report: IndusGo Secured Rs 100 Crore From Parent Company Indus Motors
The company stated that this group of people works together and creates an independent and trustworthy AI ecosystem. The focus of the new startup will be on Mozilla.ai to make safer AI and evident and people-oriented for recommendations that provide accurate information and don't harm the company's reputation.
Previously company announced more initiatives, events, and programs so people could participate. Last Year in December, the company acquired US-based Virtual Spaces and event startup Active Replica to support its metaverse strategy. They purchased the startup and built out the company's VR collaboration platform.