IndusGo Raised Funding From the Parent Company
Self-Drive Car Rental Platform, IndusGo, raised a funding of Rs 100 Cr in the second funding round from its Parent Company, Indus Motors. The Company plans to utilize its grant to expand the business by adding 1000 more cars to the 480 vehicles in its fleet.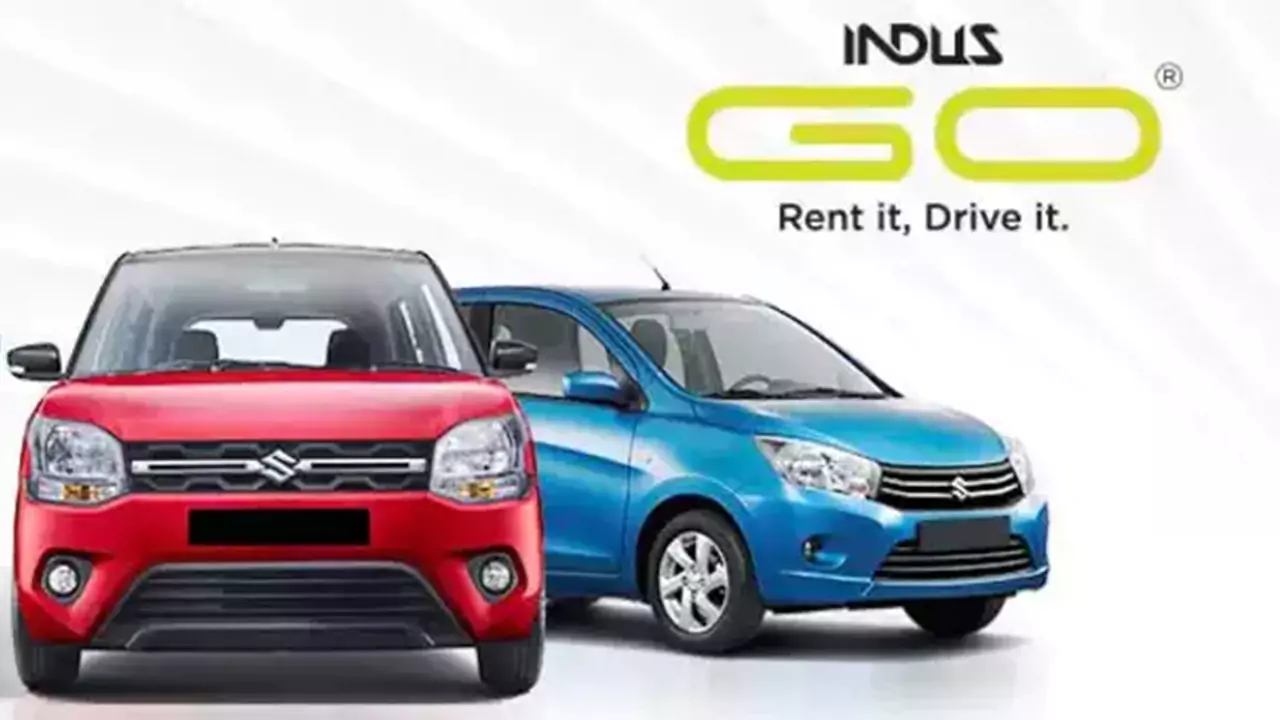 Also Read: Mahindra Acquired MITRA Agro Equipments By Buying Another 47.33 Percent Stake From Omnivore
In addition, the company uses its advanced cutting-edge technology to provide a fantastic booking process for vehicles and hires an additional team to improve customer service.
IndusGo, Founded in 2018, is a unique model to reserve Self-drive rental cars for hours, days, and even weeks using the app or website. The company plans to expand the business and launch the model in South Indian metro cities like Bangalore and Hyderabad.