Dargah Demolish by Municipal Corporation
The Brihanmumbai Municipal Corporation demolished the illegally built Dargah in Mahim Thursday after the Indian political party, Maharashtra Navnirman Sena's leader Raj Thackeray, issued a statement.
The Leader of Maharashtra Navnirman Sena said the dargah was built illegally on the Arabian sea and warned that its party Maharashtra Navnirman Sena party would create a new Ganpati temple on the same spot if it didn't get demolished soon.
Dargah Demolish Prepartion by authorities
The team of BrihanMumbai Municipal Corporation, with the heavy Police force, JCB, and other required equipment, rushed to the 'mazaar' of an unknown person. People believed that he was born a few meters from the tiny portion of the Mahim sea shore.
The municipal corporation team examined the mazaar properly and removed flags of white and green colors and other things from the mazaar. Then, they rolled the bulldozer, and the dargah demolished.
The Mazaar was covered with green-white clothes, flower chadars, and garlands, attracting the devotees who passed through the mazaar and visited the site for prayers.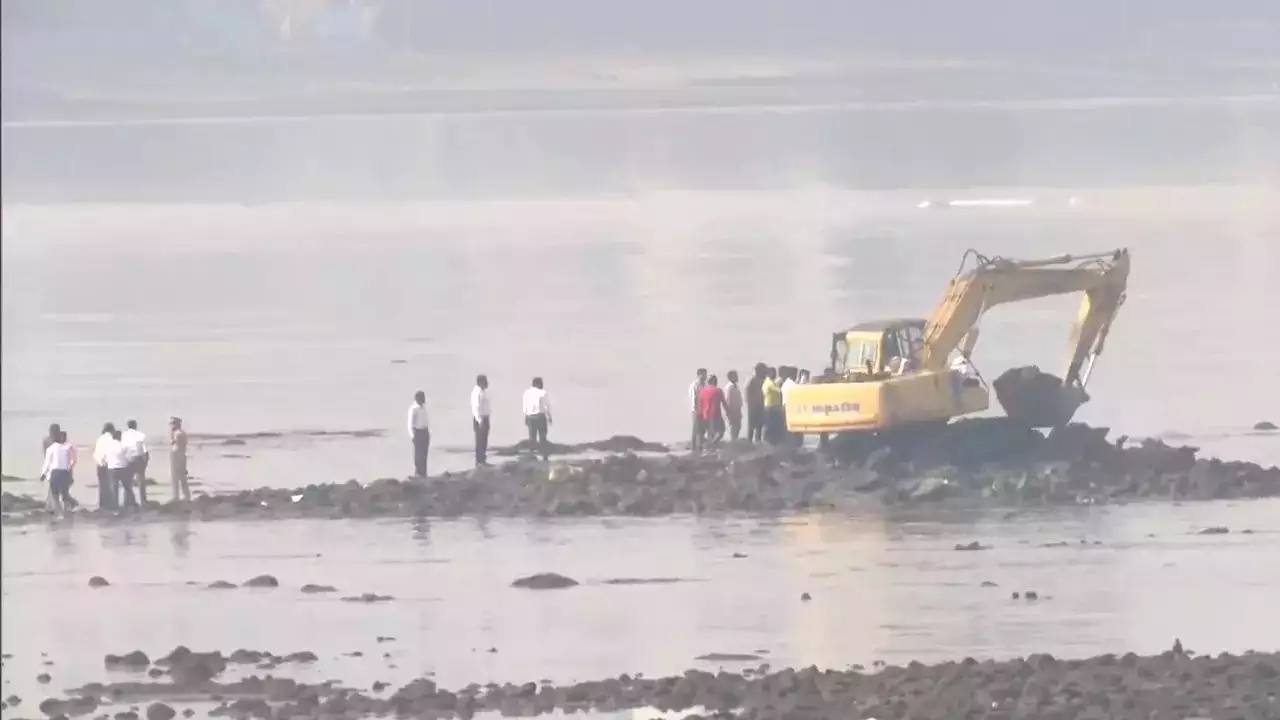 Also Read: Jharkhand Police Raid Tragedy: 4-day-old Baby Crushed to Death Under Police's Boots.
This action happened when Leader Raj Thackeray pulled the ears of the government, Mumbai Police, and brought attention to their minds to the potential threat. He said it would be demolished, or New Ganesha Temple could have come to the spot soon.