There are two types of fans, one who knows their limits second the lunatic ones who don't know their boundaries. One such incident has taken place with the Hollywood Singer Rihanna. It has been reported that a fan has tried to enter Rihanna's house in Beverly Hills to propose to her. But things don't go the way the fan might have thought. He was arrested when trying to enter the house.
Fan Breaked Into Rihanna's LA House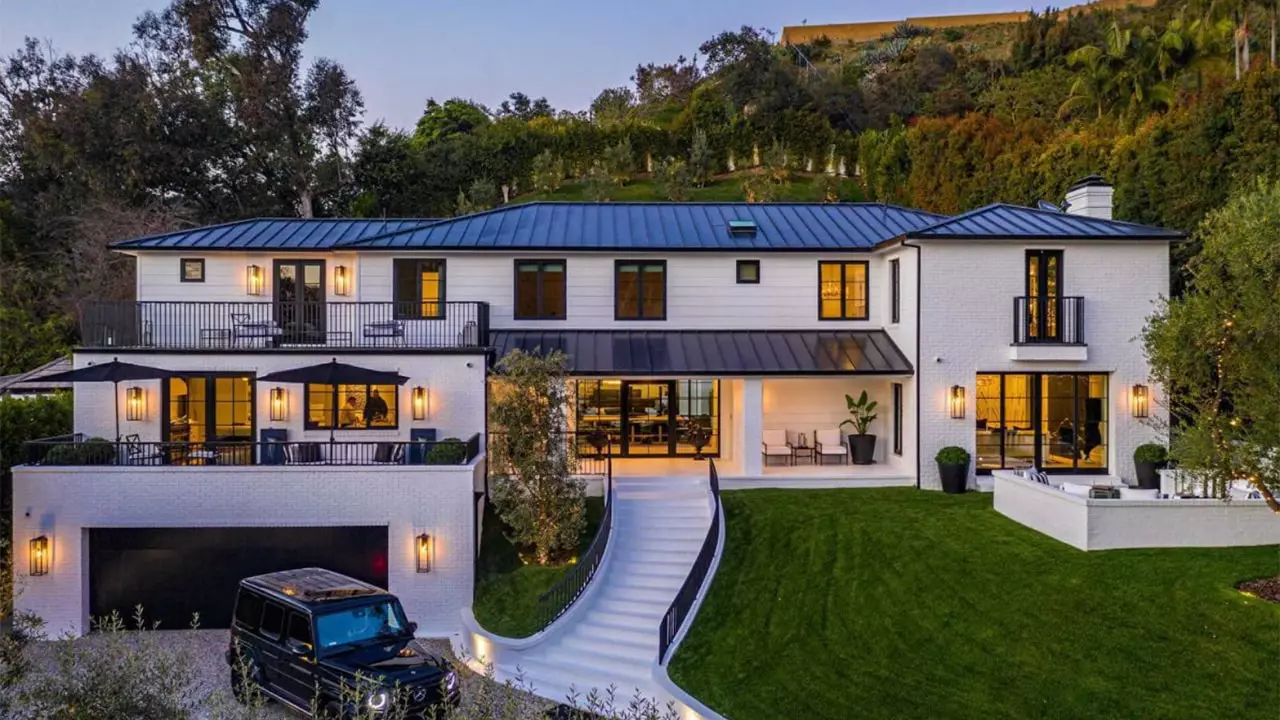 Read Also: 4-day-old Baby Crushed to Death by Police During Raid.
But it was not the first time when some crazy fans tried to enter the singer's house. The same incident happened in 2018 when a fan named Eduardo Leon was hidden in Rihanna's house for around 24 hours.
It has been reported the security team called the police on time, and the fan has been arrested. The intruder's name has not been publicized yet, but he wore a red hoodie and sweatpants. It has been said that the man comes from South Carolina to propose to the famous singer. He also accepted his physical desires for the singer. But was not successful in the same. Police arrested the intruder on time and held him for some time. But has left the intruded after some questioning as was not able to enter the house. Reports do not yet confirm whether Rihana was at home at that time or not.
Rihana is expecting her second baby with A$AP Rocky. But the latest incident just raised the question about people who don't respect others' privacy. We are not talking about only this. All over the world, there are a lot of people doing the same, not respecting the privacy of others. This is not a way to show your love for your favorite ones. You should show some respect to them and don't interrupt their privacy. I have seen a lot of media houses as well, which are, for some TRP, just interrupting the privacy of these celebrities, which should not be allowed.