Nordpass, a password management company, has revealed the list of most common passwords in 2023, and you will be shocked to know that "123456" still ranks on this list in India and worldwide.
Most Common Passwords of 2023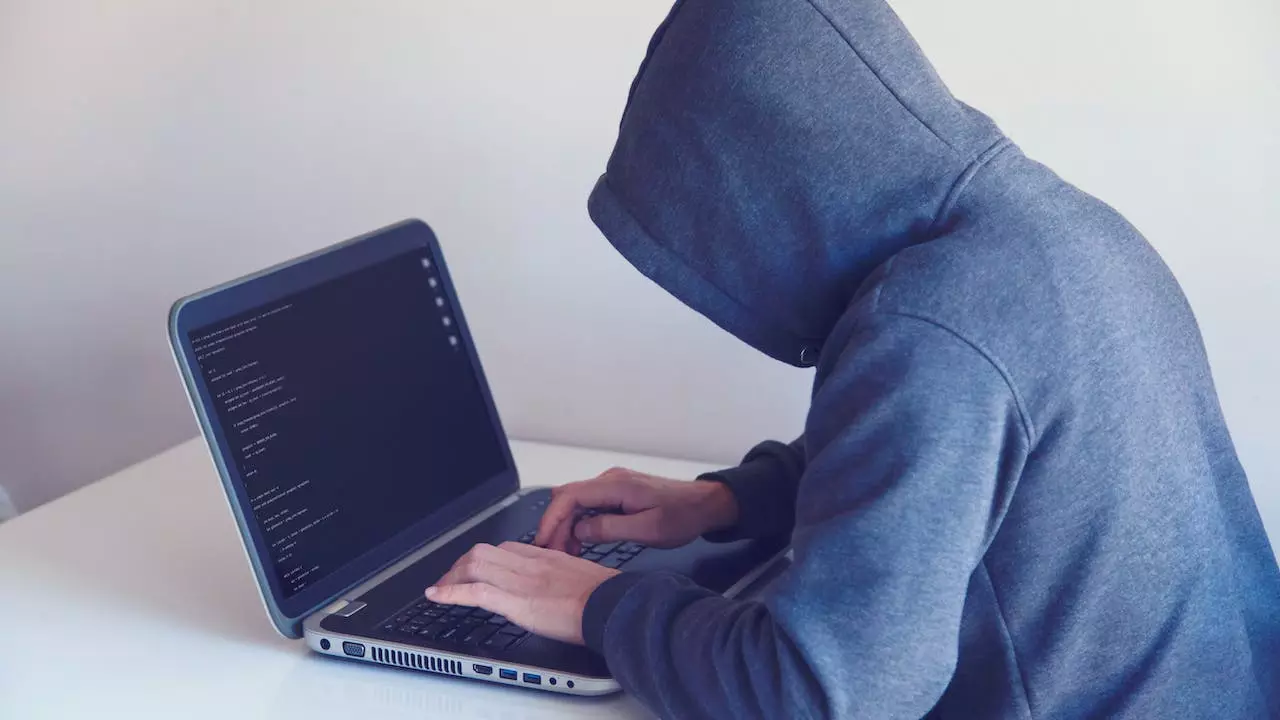 Read Also: Jack Ma's Strategic Move: Plans to Sell $871 Million Worth of Alibaba Shares Next Week.
The report states these weak passwords have been chiefly used for streaming accounts. Apart from this, people used country-focused passwords such as "India@123" the most this year. People mostly neglect to change the term "admin," which has also been widely used as a password this year.
Last year, "password" was the winner of the most common passwords, and this year, again, it is still in the list with some variations, like "Pass@123," and was a frequently used password by most Indians.
All this data is based on analyzing 6.6TB of data of exposed passwords. The research revealed that 30% of the world's commonly used passwords consist of purely numerical values, and 70% could be easily tracked in under a second. Further, Nordpass has suggested people use Passkeys as this is the most secure way to counteract the prevalence of weak passwords.
List of Most Common Passwords Used by Indians
123456
admin
12345678
12345
password
Pass@123
123456789
Admin@123
India@123
admin@123
Pass@1234
1234567890
Abcd@1234
Welcome@123
Abcd@123
admin123
administrator
Password@123
Password
UNKNOWN
So, are you also using weak passwords, as mentioned in the list above? Switching to some of the most robust passwords would be best. Start using a passkey or enable your 2FA for extra protection.
To get more out of our exclusive news, Join us on our WhatsApp Channel, Facebook, and Instagram.