Ahmedabad Hotel Nightly Prices – The most anticipated moment has come too close. Only two days have been left for the much-awaited ODI World Cup 2023 Final match, which will happen between India and Australia. Men in Blue has remained unbeaten this tournament, while Team Australia has also come from the last of the table to the finals.
Ahmedabad Hotel Nightly Prices Surpass ₹1 Lakh Ahead of WC Final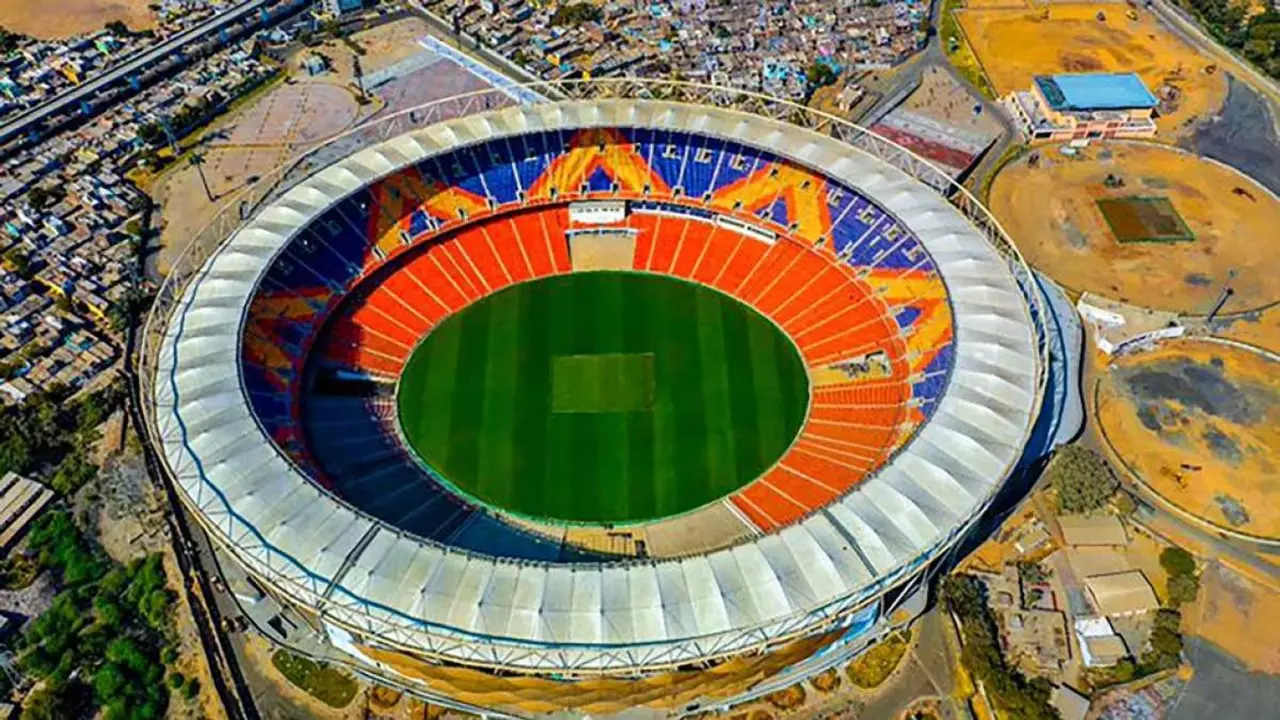 Read Also: Biden Declares Xi Jinping a Dictator Following High-Stakes Meeting of 4 Hours
All the cricket fans are interested in watching this iconic clash on 19 November 2023 at Narendra Modi Stadium, Ahmedabad. But for the cricket fans who are coming from far places, they might find it difficult to secure accommodation for themself as the prices of the flights and the Ahmedabad Hotels have been rising very high, as much as Rs. 1 lakh a night ahead of ODI World Cup 2023 Final match.
Cricket fans waiting to witness this WC final match could find it challenging to have a hotel room in Ahmedabad, as the prices jump between Rs. 24,000 per night to Rs. 2,15,000 per night. Now, as just two days have passed, an elementary room will cost you around Rs. 10,000, and if you are looking for a four-star or five-star hotel, they are hovering around Rs. 1 lakh per night.
A similar trend was already seen on 15 October 2023 for the India vs Pakistan Match, when the prices of Ahmedabad hotels and flights touched the sky. Google flight data has shown a 200% – 300% surge in the price of round-trip flight tickets even a month before this World Cup final match.
If you are coming from Delhi to watch this final match of the World Cup, a flight ticket can cost over 15,000. So, if you are coming from a far area to watch this WC final match, you should bring extra money, as this final match will be costly for you.
To get more out of our exclusive news, Join us on our WhatsApp Channel, Facebook, and Instagram.