Microsoft is the most prominent financial supporter of OpenAI and has proposed taking a seat on the board if Sam Altman returns to lead the company. According to the reports, Microsoft can sit on OpenAI's board or serve as an observer without voting rights, or they are very much interested. investing in the new venture by Altman.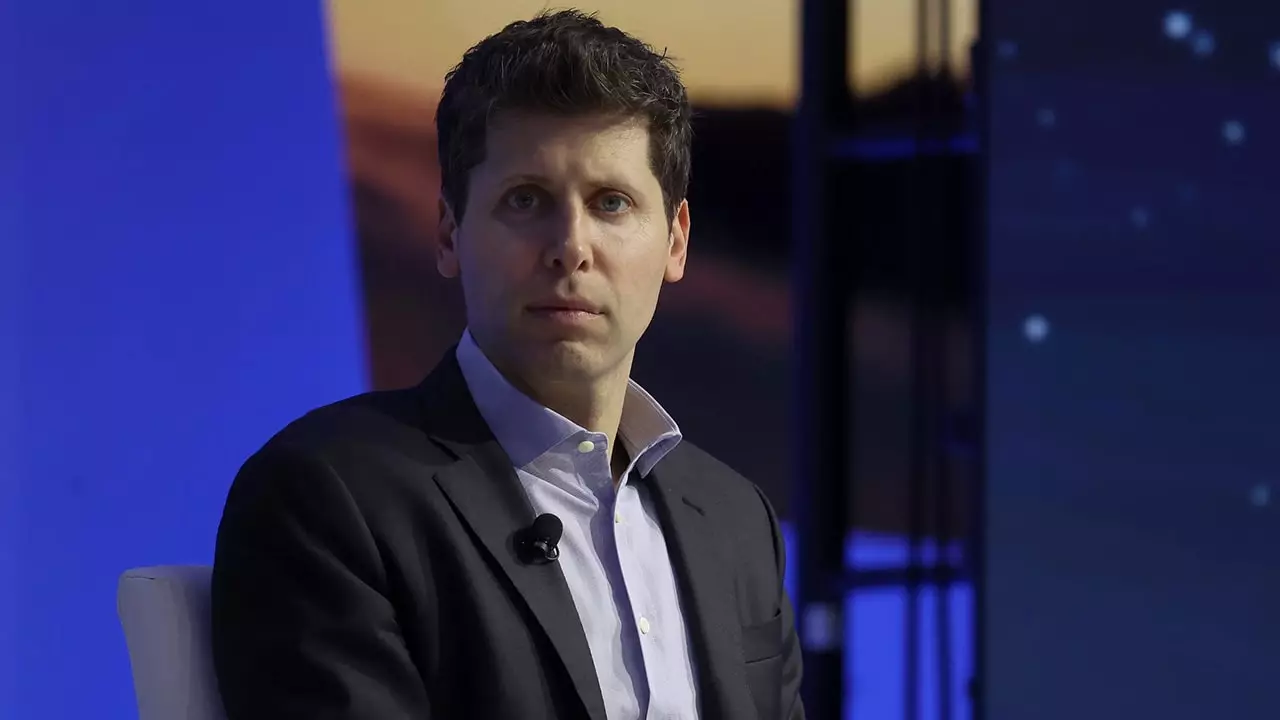 Read Also: Security Breach: ChatGPT Under Attack as OpenAI's Israel Affiliation Draws Hacker Attention
Today, the Altman has been seen in the building, opening up a new twist on this Sam Altman – OpenAI saga. There are chances that Altman could return to OpenAI as a lot of investors are in favor of his return. A lot of the company's employees are in shock and anger at this decision of the board of directors.
As per two close sources, it has been said that Microsoft, a significant investor in OpenAI, around $10 billion, could take a seat on the board if Altman returns to lead the company. As per a report by Bloomberg, Microsoft and other investors such as Thrive Capital and Tiger Global Management are also making efforts for the return of Altman as the CEO.
According to one report, employees of OpenAI were also asked to bring back Altman at a specific time. The company has already missed that deadline and might face a series of resignations from high-profile people.
What Happened Between Sam Altman and OpenAI
On 17 November 2023, news of Altman's dismissal from the company shocked the tech sector. The company has published on its site that Altman is not consistently available in the board meeting discussion, which is why he is sacking. The news came just a few days when Altman was on the stage for the first-ever OpenAI developer day and announced the new features launching in ChatGPT. After the news of Sam Altman's dismissal from the company, the president and the co-founder, Greg Brockman, resigned. While the CTO, Mira Murati, has been assigned as the company's CEO.
To get more out of our exclusive news, Join us on our WhatsApp Channel, Facebook, and Instagram.