The founder of the e-commerce platform, Jack Ma, is all set to sell Alibaba's shares worth $871 million next week. The e-commerce company, in a regulatory meeting, has revealed that Jack Ma's family trust will sell 10 million American Depository Shares of Alibaba Group Holdings, which are worth over $871 million, next week. 
Jack Ma to Sell $871 Million Worth of Alibaba Shares.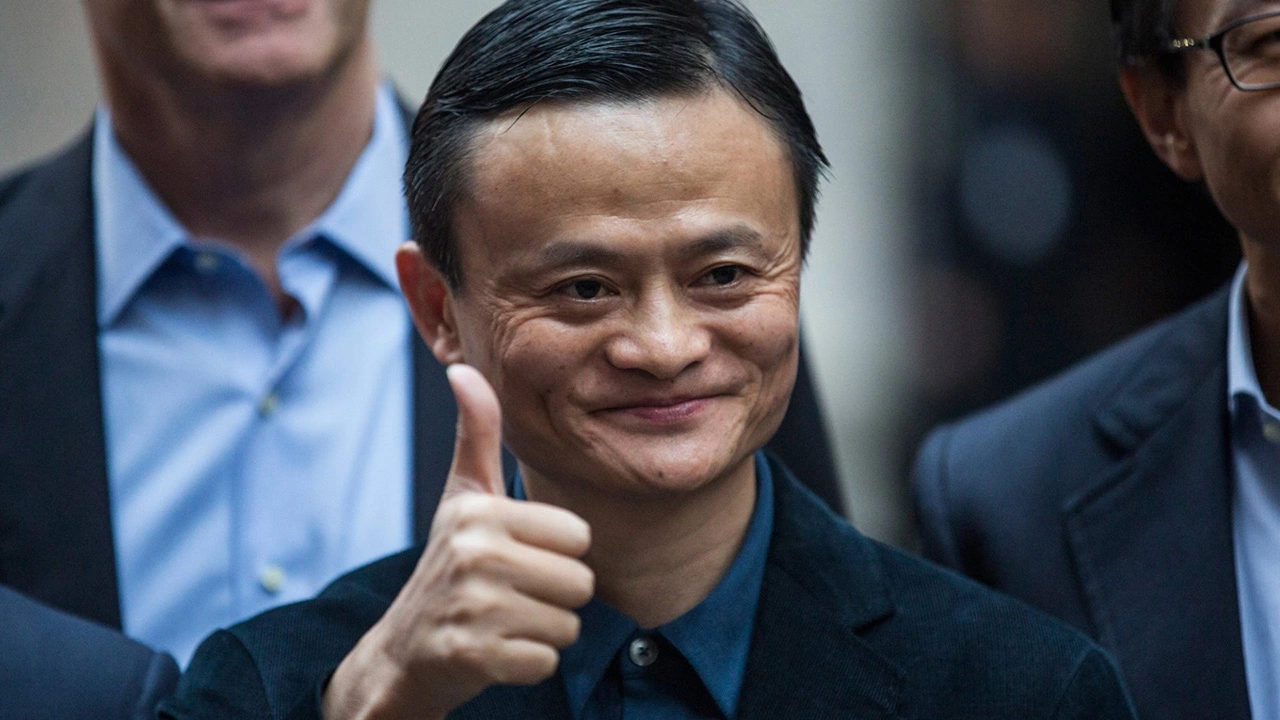 Read Also: Artificial Rain in Delhi: IIT Team's Innovative Plan to Combat Smog on November 20-21
The JSP Investment and JC Properties has scheduled the sale for 21 November 2023. Jack Ma Foundation and the Alibaba Group have not commented on this yet.
Ma stepped down as the chairman of the e-commerce company in 2019, and now the company is managed by Eddie Wu, one of the company's co-founders and a long-term lieutenant of Chinese billionaire Ma.
The Baba's share price has decreased over 3% in the premarket trading ahead of its quarterly results.
To get more out of our exclusive news, Join us on our WhatsApp Channel, Facebook, and Instagram.