Australian Batsman Steve Smith, who was LBW by Indian bowler Jaspreet Bumrah in the final match of the ODI World Cup 2023, playing at the Narendra Modi Stadium, did not take DRS but was found not out in the replay.
Steve Smith Out At India vs Australia Final Match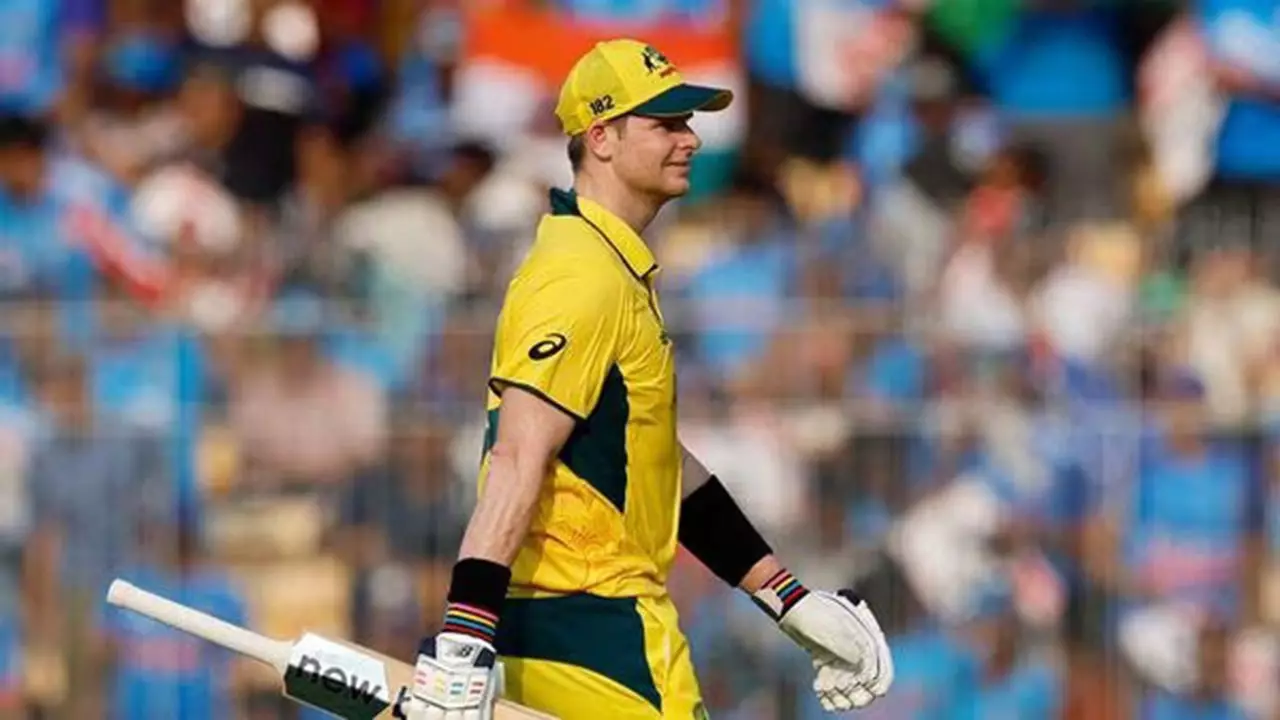 Read Also: Babar Azam's Mindset: A Critical Factor in the System's Efficacy, says Mohammad Amir
After being declared LBW, Steve Smith asked Travis Head, who was at the non-striker end, but Head refused to take the review, so he went out. After that, in the replay, it was found that if he could have taken the DRS, he would still be playing the match because he was not out.
However, Team India is finding it difficult to stop the Australia Cricket Team, as Team India has been bowled out for the first time in this ODI World Cup 2023. Team Australia is dominating as they are close to chasing the winning run. So now it seems like this time, Team India still will not be able to get its hands on the trophy. Men in Blue has won the ODI World Cup only two times, while Team Australia has won the World Cup 5 times, and now it will be there six times.
To get more out of our exclusive news, Join us on our WhatsApp Channel, Facebook, and Instagram.