On Saturday, Jeevan Thiagarajah, governor of the northern province of Sri Lanka, said, We are thankful to the Indian government and the people of India for the Jaffna Cultural Center on Saturday.
What did the Governor of Sri Lanka say at the Event of Jaffna?
Thaigarahjah said at the event dedicated to the Cultural Center to the Sri Lankan people. We're grateful to the Indian government of India and its people for the funding. They reached out and connected with the art world at Cultural Center.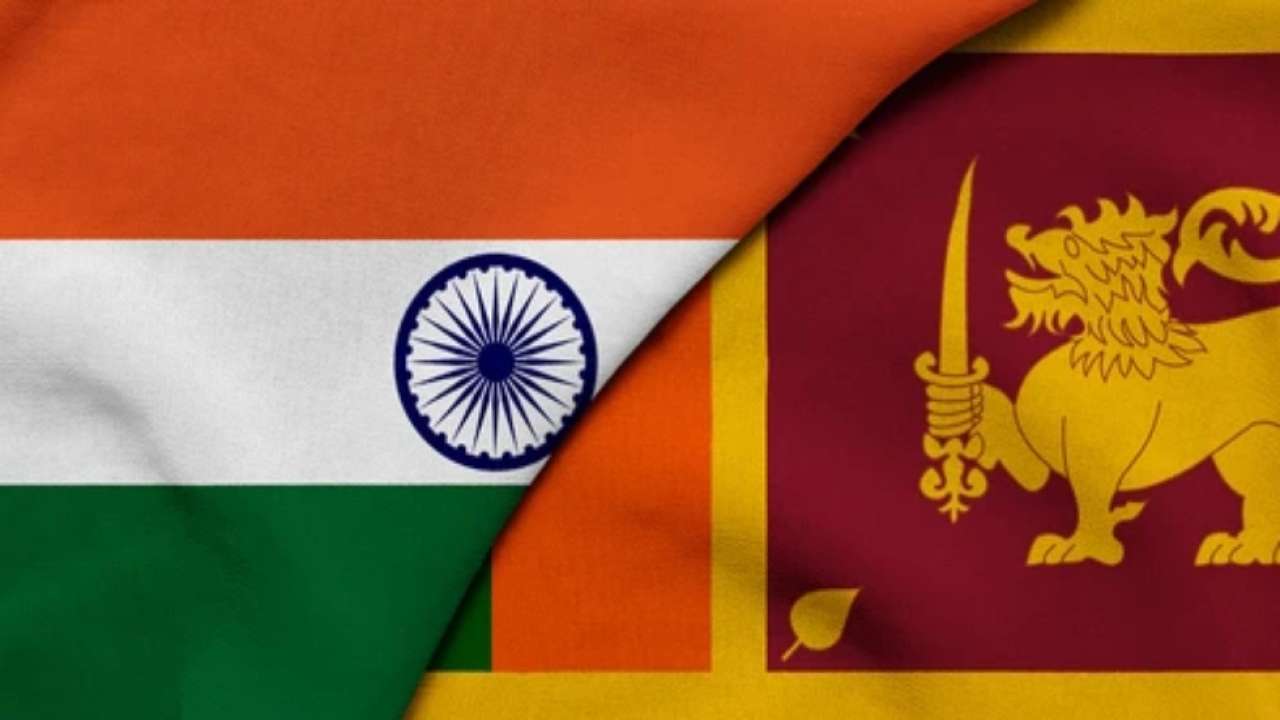 Also Read: India Promised to Help Sri Lanka to Boost Investment Flow
Built with India's Grant Jaffna will be known as a Symbol of the growing relationship between New Delhi and Colombo. Cultural Center is connected with Sri Lanka's history, art, and culture. Sri Lanka is creating a new visa regime for visitors to visit Cultural Center. Jaffna includes two floors of the museum and an auditorium for 600 people.
What are your views on this?