A 51-year-old woman from Khar, Mumbai, has lost 3.68 Lakhs on the week of love by her online love. The man has gained the woman's trust and got access to some intimate images of the woman as well, inducing the woman by assuring her that he is sending her a valentine's day gift, but instead, he has scammed her with Rs. 3.68 lakhs.
Mumbai Woman Scammed by Her Online Love with Rs. 3.68 Lakh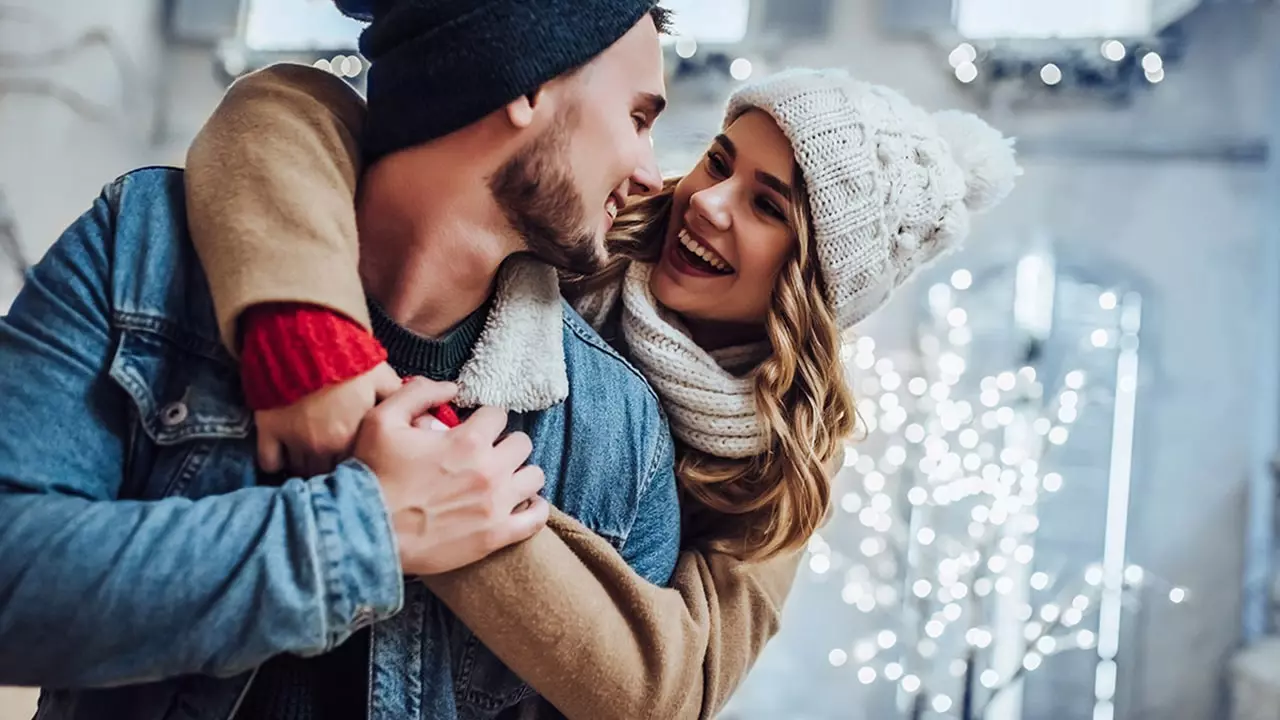 Read Also: 18 Years Old IIT Bombay Student Jumped from the Seventh Floor Dead
The woman received a friend request from the man on the 4th of February, 2023, and they were into chatting daily and came close to each other. That's how the man gained the woman's trust, and now they had become so close that the woman shared her private pictures with the man. Then the man asked for the woman's address by saying he wanted to send her some valentine's day gifts.
The man said that the woman had to pay Rs. 750 to collect the gift from the courier company, which he already kept in the parcel. And when the parcel arrived, the courier company asked for various charges from the woman to release the gift. The woman then confirmed the same with her online love and was assured that there are around Rs. 1.5 lakh already in the parcel. But after asking for more money from the courier company, the woman again confirmed her online life, But the man threatened the woman to leak her private images if she will not pay the money.
To which the woman realized that her online lover had scammed her and lodged a police complaint about this scam to the police. Police immediately lodged the F.I.R. under various sections, such as – sections 66C (identity theft) and 66D (cheating by personation by using computer resources) of the Information Technology Act. And under sections 419 (cheating by personation), 420 (cheating), and 506 (criminal intimidation) of the Indian Penal Code.
So you also found a new online love on this love week of Valentine's? If yes, try to be careful and safe from these scams. Maybe your online love is only here to scam you, so before paying any amount, cross-check the situation. And if you have already encountered an online scam, please let us know and take action against him/her.