Ethereum Upgrade Shapella
On Friday, the world's second-biggest cryptocurrency, Ethereum, jumps more than 5 percent in early Asia trade. Crypto traders take a breath of relief as the upgrade this week ran smoothly.
Ethereum, by market capitalization, raised as high as $2130 approx after May 2022. This Ether upgrade is known as Shapella, which was upgraded on Wednesday.
It fears massive withdrawals as it allows investors to redeem the interest return on tokens deposited on the blockchain. The delay in withdrawals is already expected due to the massive volume of users. But lack of wholesale selling gave confidence to the buyers.
Astronaut Capital's chief investment officer, Matthew Dibb, said, users are waiting during the upgrade. Everyone jumps to this Ether upgrade when it is completed without any issues.
The Price of Ether is increasing continuously after 6:00 AM IST, and it boosts Bitcoin to 2 percent and reaches $30,923 approx.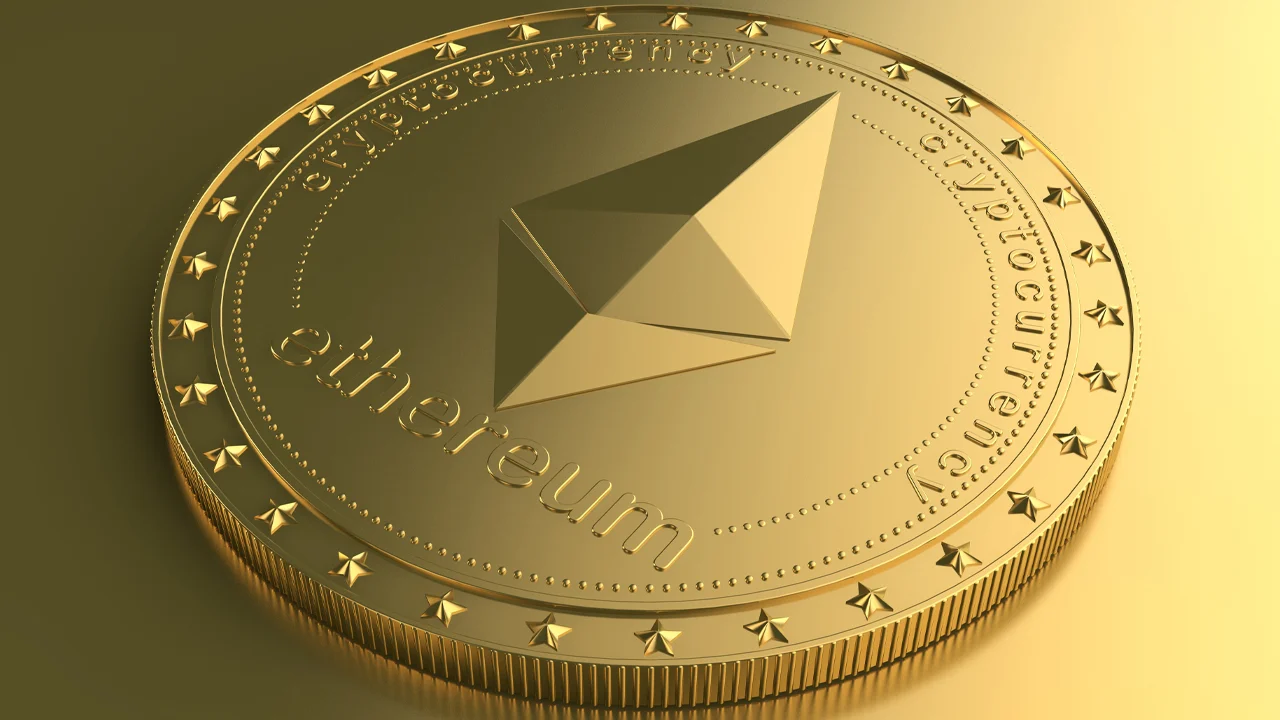 Also Read: When Scams Get Ugly: $29 mn Investment Fraud Leads to 23-Year-Old's Abduction and Torture For 3 Days.
The CIO of Astronaut Capital said, The Liquidity of Ethereum is relatively low but helps the sharpness of the move. Substantial sell orders on this upgrade were expected, but they didn't happen, so every transaction moves the market.