Bob Lee Case Updates
San Francisco Police arrested a tech executive on Thursday for the murder of Cash App Founder BOB Lee. Police told the suspect he knew the victim but refused to discuss the incident.
Bob was stabbed in the street in San Francisco around 2:30 AM on 4 April. His wound was bleeding, and authorities took him to the hospital, but 43-year-old Bob Lee didn't survive and died in a hospital.
Nima Momeni, the 38-year-old founder of the IT Firm, Expand IT arrested by the San Francisco Police on suspicion. Police said in a news conference We confirmed that Bob and Nima Momeni know each other, but Nima is declining to describe the nature of his relationship with Bob and why they were together that night.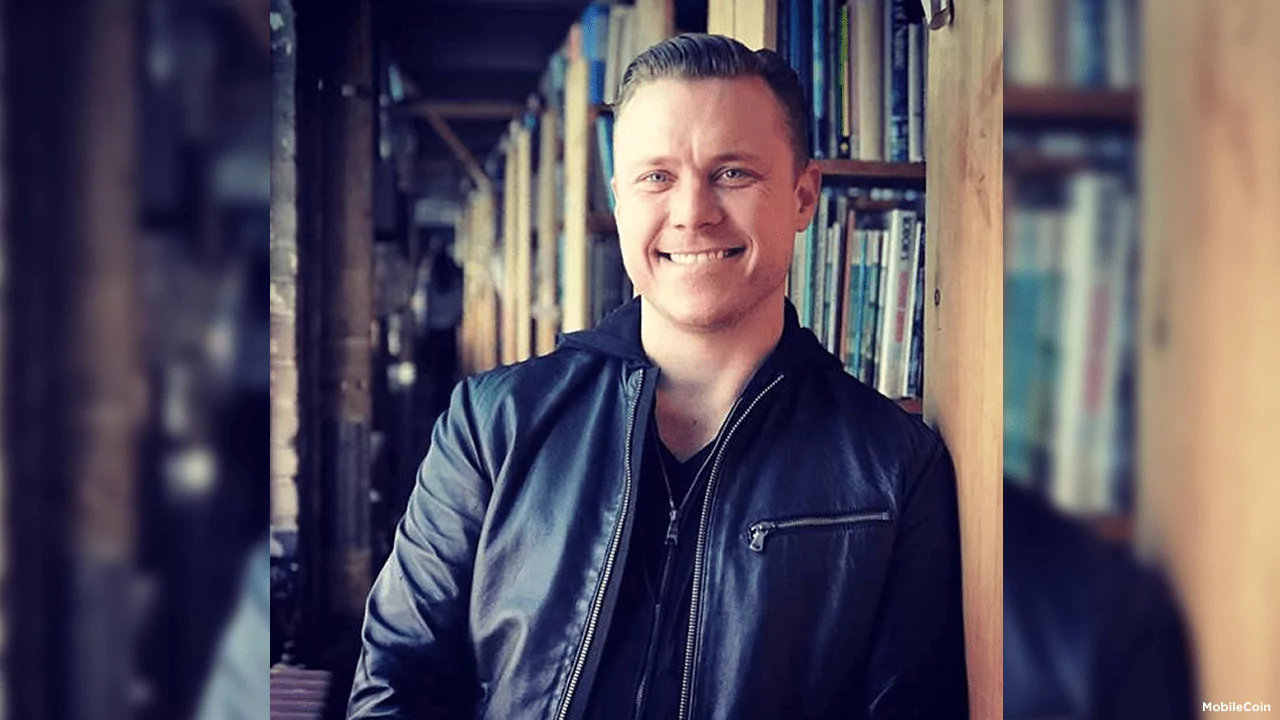 Also Read: Bob Lee was Killed By Stabbing in San Francisco
Nima Momeni was expected to appear in court for this case on Friday. However, it still needs to be determined that he hired an attorney.