A video of child abuse has gone viral on social media where a constable of the Railway protection force has been seen kicking a sleeping child in UP.
Child Abuse at Railway Station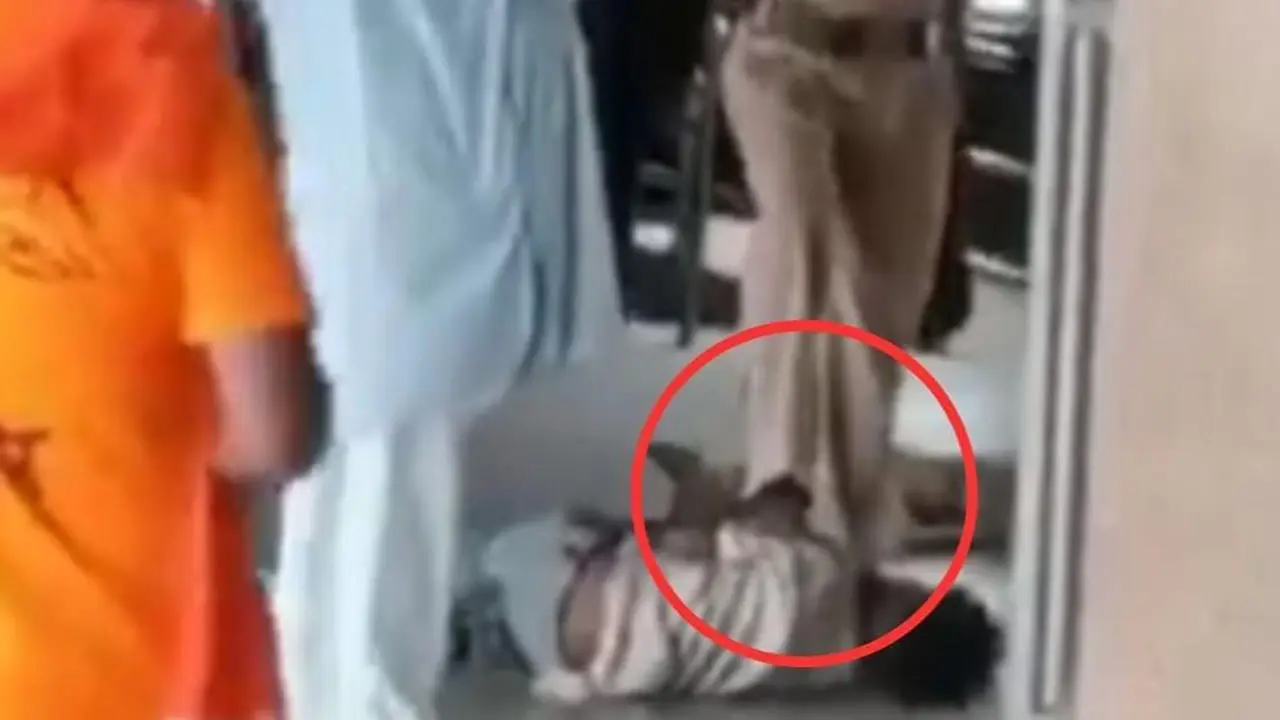 Read Also: Tomato Dispute: Wife Left Husband Over Unauthorized Use of 2 Tomatoes While Making Curry.
The incident has been said to happen at Belthara Road railway station in Uttar Pradesh, where a constable was kicking a boy who was sleeping at the railway station. In replying to the viral video, the officials of the North Eastern Railway said that they are taking immediate action on the incident and have put the concerned constable under supervision immediately.
To get more out of our exclusive news, Follow us on Facebook and Instagram.