Three consecutive earthquakes hit Jaipur on Friday within just 30 minutes.
Jaipur Rattled by Three Earthquakes in Just 30 Minutes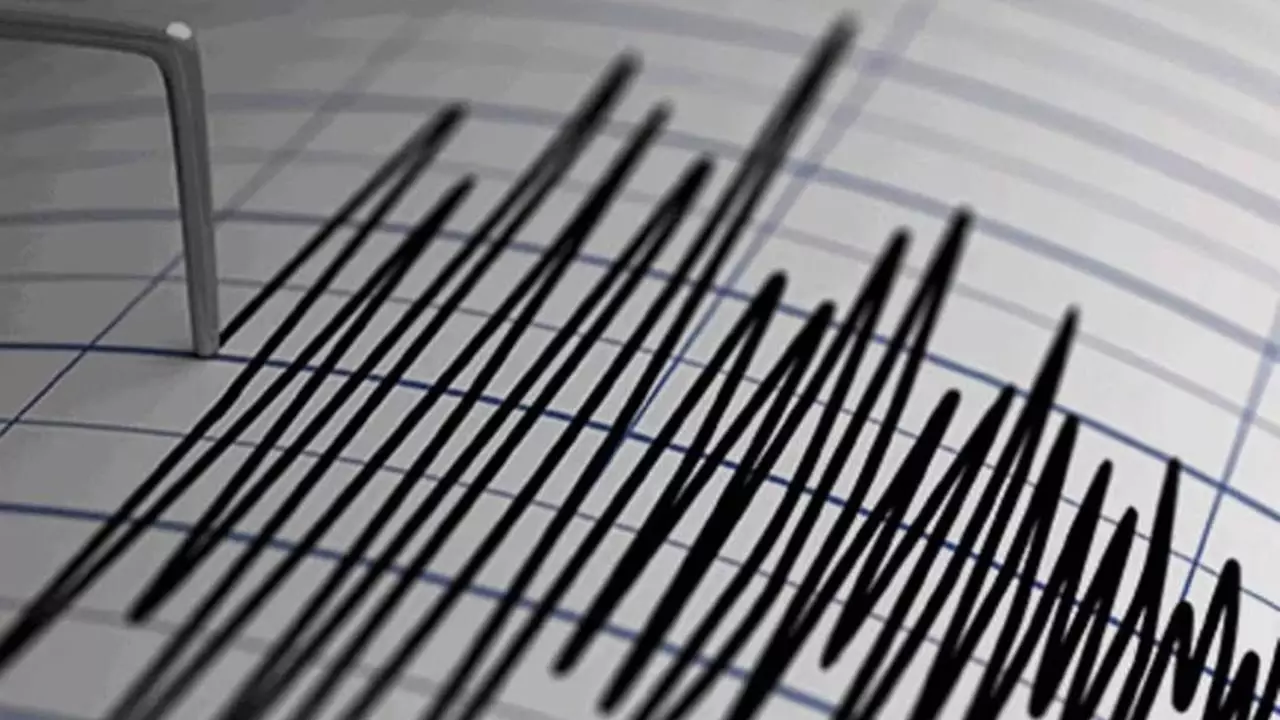 Read Also: Massive Lightning Bolts Illuminate Agua Volcano in Guatemala: Viral Video.
The three earthquakes, which have shaken the Jaipur of Rajasthan in today's early morning, have been measured at 4.4, 3.1, and 3.4 on the Richter Scale, and several videos have gone viral on social media, showing the impact of all three earthquakes.
However, no reports have been received yet related to any damage to property or loss of living. If you have also experienced these earthquakes, please let us know if you are doing well.
To get more out of our exclusive news, Follow us on Facebook and Instagram.