It is like 2023 is the year of moon exploration with various countries in the race who will reach the moon. Several moon missions have been executed this year, and several are still waiting to launch.
Japan's Moon Mission Schedule to Launch on August 26.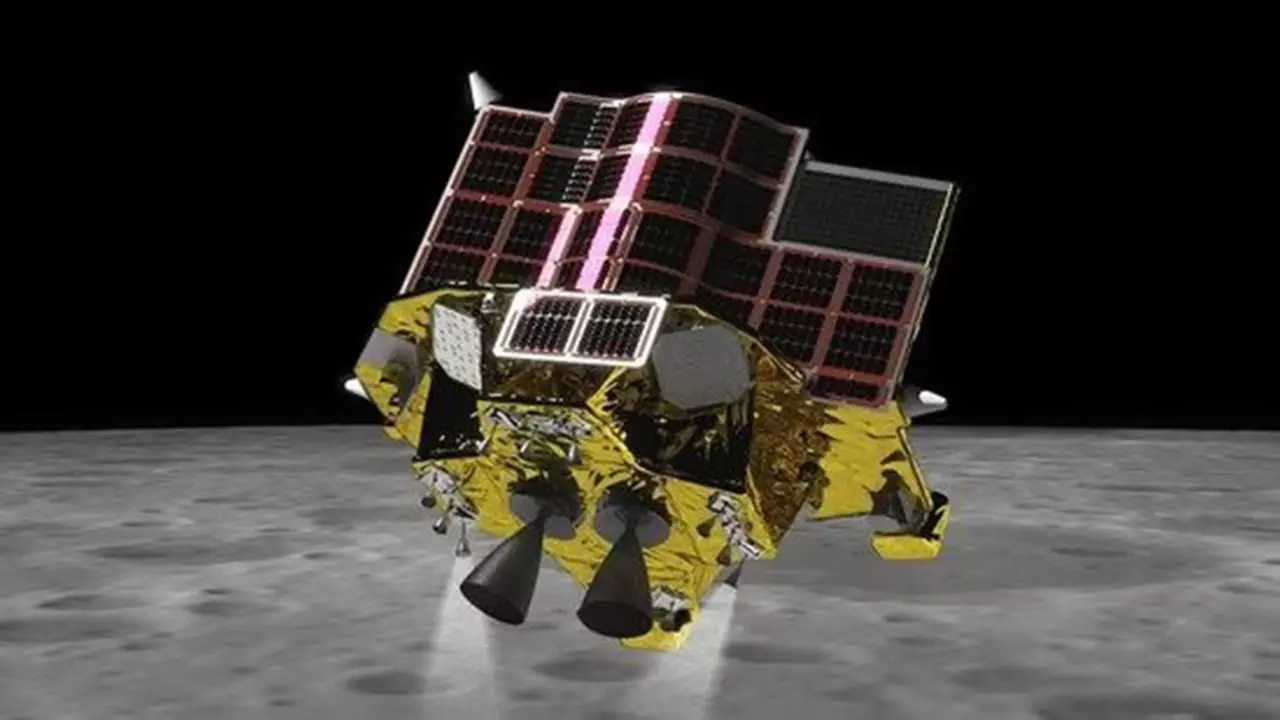 Read Also: Russia's Luna-25 Spacecraft Experiences Orbit Glitch En Route to Moon.
We have seen the first India's 3rd moon mission Chandrayaan 3, which is scheduled to land on the moon's surface by tomorrow. Then we have also seen Russia's Moon Mission, Luna-25, which was launched with a delay of 45 years, but it crashed while reaching the moon, and now Japan is also preparing for its moon mission; JAXA – Japan Aerospace Exploration Agency is all set to launch its SLIM – Smart lander to investigate moon, also called as "Moon Sniper," and is scheduled for 26 August 2023.
As per the reports, JAXA is scheduled to launch on the complex moon region with limited resources, lower weight, and smaller size. The lander has been designed uniquely with different landing methods. The mission aims to understand the different landing methods on the moon's surface.
SLIM will be 590 KGs in weight during the launch, which will then be reduced to 210 kg at the landing point on the moon's surface. The mission also aims to reduce the resources of the timing for future exploration, and it will also help in increasing the understanding of the solar system.
The mission will be the first Moon Mission for the JAXA, and the lander will identify a space location for landing to touch down to the nearest to its target location within a radius of 100 meters. The spacecraft consists of a landing radar for obstacle detection and easy navigation. The spacecraft will also contain a multiband camera and laser retroreflector array for conducting specific tasks for a safe landing.
To get more out of our exclusive news, Follow us on Facebook and Instagram.