A US judge has rejected the appeal of Burger King, a trendy food brand, for dismissing a lawsuit against it, claiming that they appear their Whooper's size larger than its actual size and thus plays with the emotions of hungry customers.
Burger King Faces Lawsuit Over Whopper Size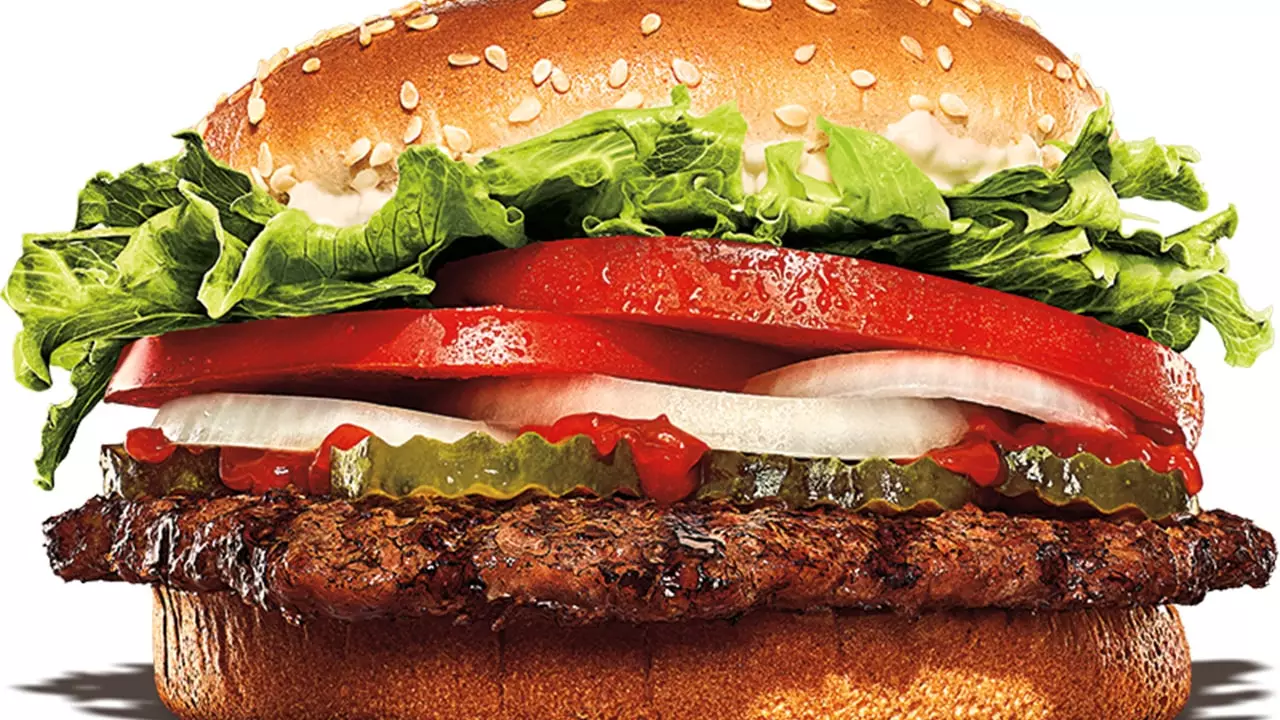 Read Also: Missions to Sun and Venus: Union Minister Anurag Thakur Unveils Ambitious Plans Upcoming Missions.
Roy Altman, U.S. District Judge in Miami, said that the brand must have defended against the claim that the size of Whopper burger on in-store board menus misled the customers, amounting to a breach of the contract. The customer who has filed the lawsuit against the food brand has said that it has portrayed the Whooper burger with ingredients overflowing from it, showing it 35% more extensive than the one they are serving.
In defending themselves, Burger King officials said that serving the same burger shown on the menus is not required. However, the judge has said that it is up to jurors to judge what the reasonable people think of that and not on the Burger King.
Roy Altman has also dismissed the claims against the brand that Burger King has not promised in any of its online ads or promotions that it guaranteed the patty's size and weight.
The food brand also said in an interview that plaintiffs' claims are false, and they are using the same patties in their Whooper Sandwiches, which have been shown on the menu.
To get more out of our exclusive news, Follow us on Facebook and Instagram.