In a shocking incident, a student of class 10 was hospitalized when a Kathua Student Attacked by a teacher and principal for writing "Jai Shri Ram" on the class's blackboard in Kathua. The incident of the student being assaulted by the teacher and the principal led to protests in the area and the closure of the Bani Government Higher Secondary school.
Kathua Student Attacked for Writing 'Jai Shri Ram'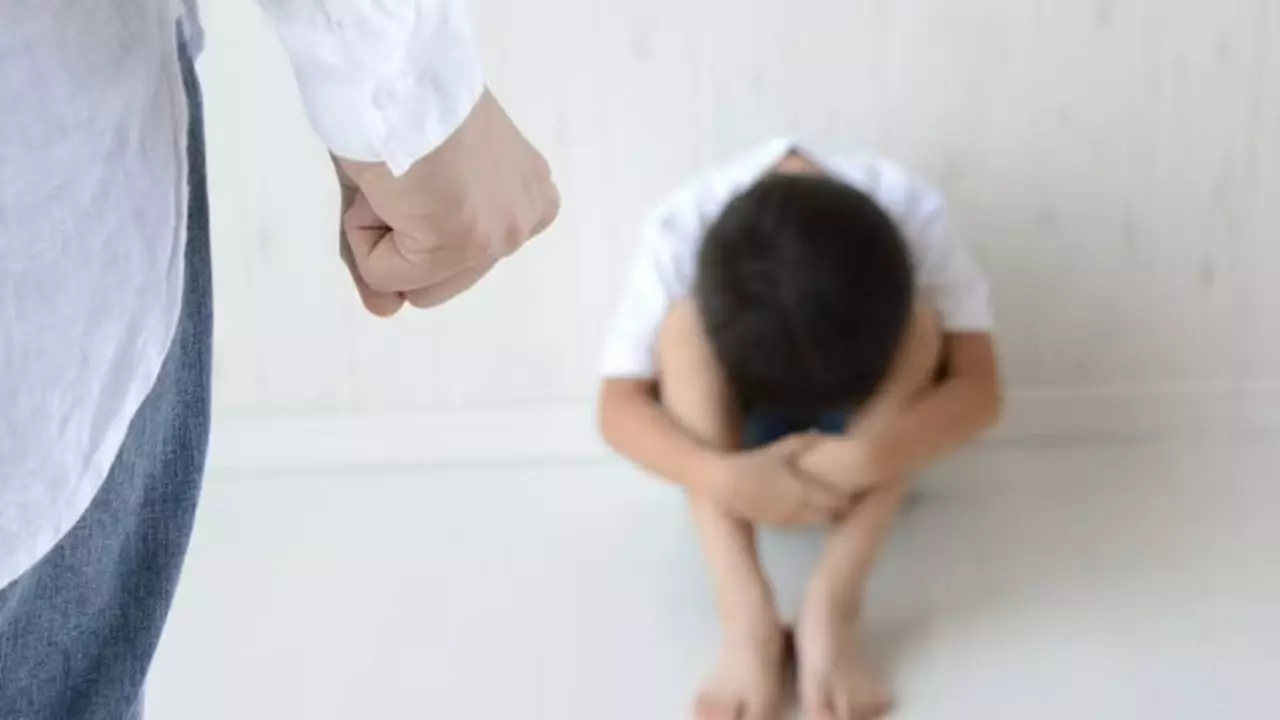 Read Also: Rahul Gandhi Assures Victory Over BJP in 2024 Elections.
As per the official reports, the student of class 10 has been hospitalized for having internal injuries after Kathua Student Attacked by his Urdu teacher, Farooq Ahmed, and the principal, Mohammad Hafiz, overwriting "Jai Shri Ram" on the blackboard of his class.
One of the school teachers reported that Farooq Ahmed started beating the hell out of the student after he found out he was writing a religious slogan on the board. Later, he took him to the principal office, which also started beating the boy on Friday.
The class 10 student comes from an underprivileged family, and his father had him admitted to the hospital on Saturday after finding out he had internal injuries. The local police of the Bani have booked both the teacher and the principal under section Section 75 of the Juvenile Justice Act (assault on the child), 323 (voluntarily causing hurt), 342 (wrongful confinement), 504 (Intentional insult with intent to provoke breach of the peace), and 506 (Criminal intimidation) of Indian Penal Code (IPC).
After this incident of Kathua Student Attacked by teacher and principal, various groups came forward to protest in Bani and Basohli of Kathua.
To get more out of our exclusive news, Follow us on Facebook and Instagram.