On Wednesday, the center announced a significant change in the education system aligning with the New Education Policy, saying that the textbooks will be developed for the academic session 2024.
Two Rounds of Board Exams Every Year.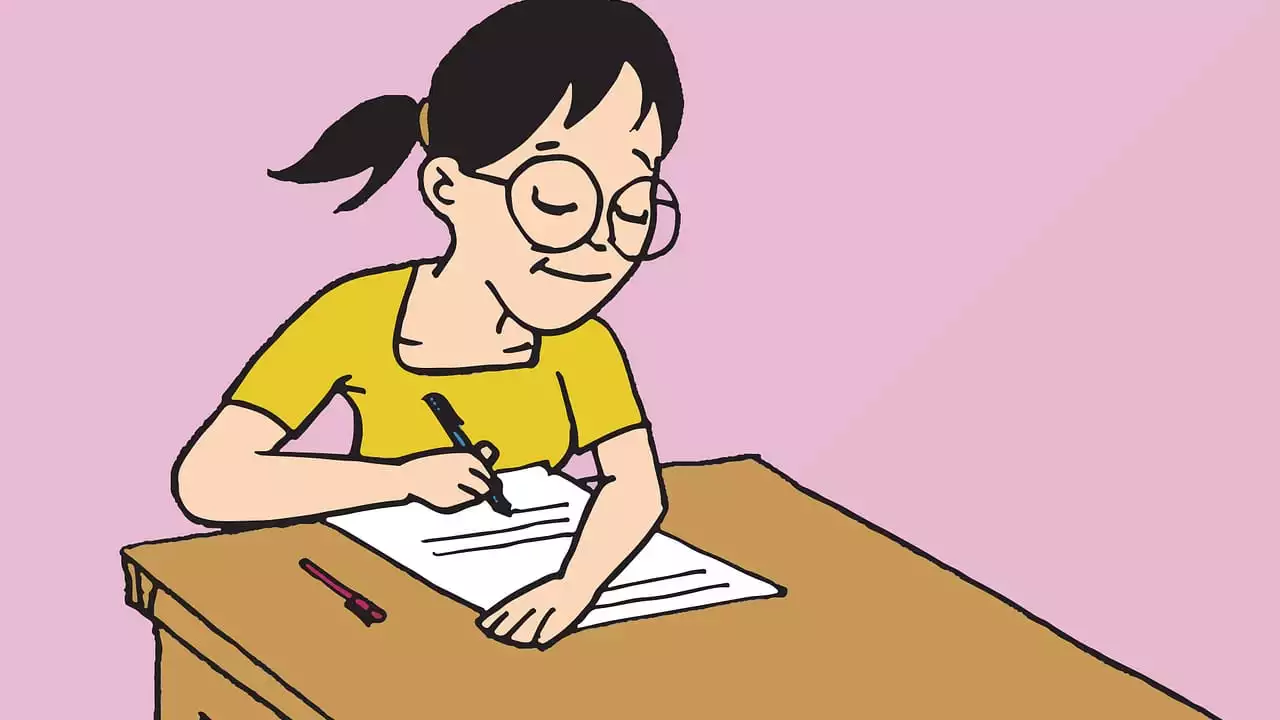 Read Also: Goa School Incident: 11 Students Face Medical Emergency After Pepper Spray Usage.
As per the new curriculum framework announced by the Ministry of Education, class 11 and 12 students need to study 2 languages, one of which should be Indian. The board exams will be conducted twice yearly, allowing students to retain the best marks.
The focus of the board exams will be to evaluate the student's comprehension of the subjects, which will lead to a reduction in extensive coaching. Apart from this, the Ministry of Education also announced that the subjects for the 11th and 12th standard grades would no longer be confined to specific streams, allowing students to choose subjects per their preferences.
To get more out of our exclusive news, Follow us on Facebook and Instagram.