Delhi has been facing its worst-ever air quality index for the last seven days, continuing to worsen. Supreme Court has ordered the state government to take steps to battle air pollution because it dramatically affects the general public's lives.
Artificial Rain in Delhi on 20-21 November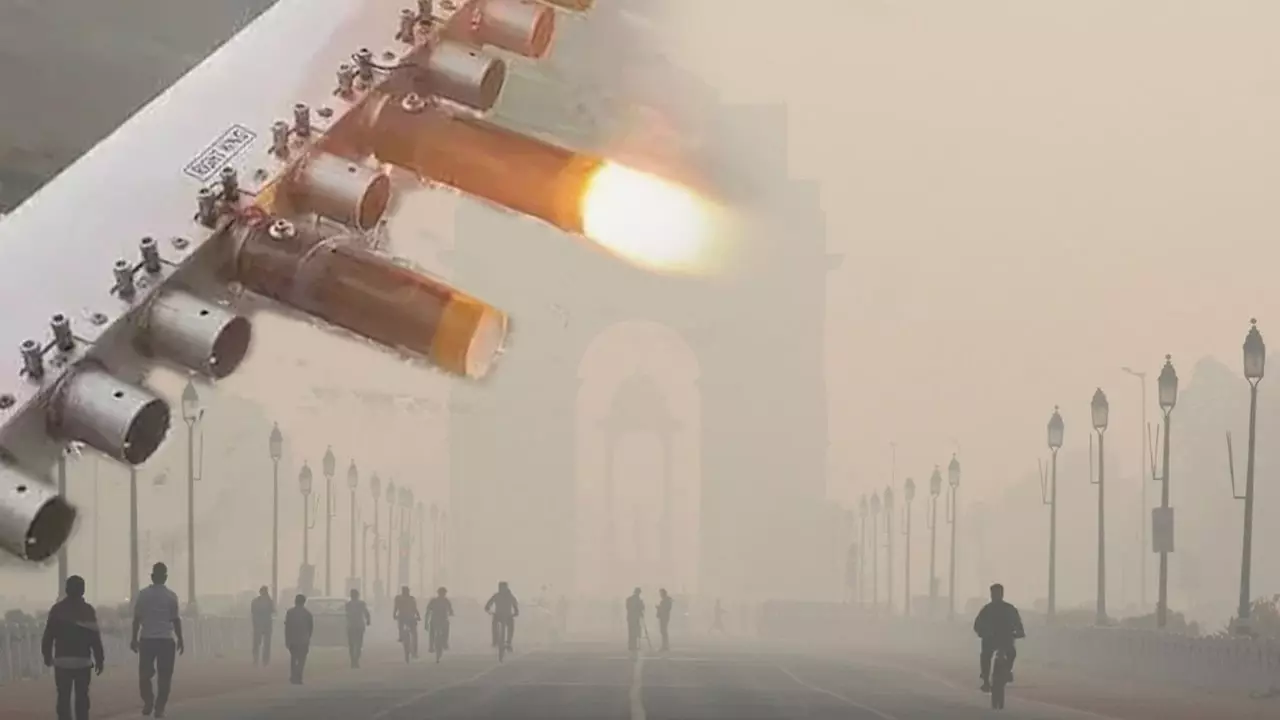 Read Also: The Truth About the Supreme Court and Firecrackers Bans: Misinformation Alert.
The court has also warned the Ministers from neighboring states like Punjab, Haryana, Delhi, and Rajasthan to stop blaming each other and work on finding a solution to improve the air quality in the region. All the states blamed each other and passed the responsibilities on others.
Recently, Gopal Rai, the Environment Minister, held a meeting on 08 November 2023 with the experts of IIT Kanpur. They have found that they can use artificial rain in Delhi to improve the air quality. In the artificial rain, aircraft and helicopters will be used for this cloud seeding to introduce substances like silver iodide or potassium iodide into the clouds. If the meteorological conditions are fever, we can see artificial rain in Delhi on 20-21 November.
And the same is going to be proposed to the Supreme Court today. If the Supreme Court passes this proposal, then experts are scheduling the experiment of Artifical rain in Delhi for 20-21 November 2023. Before that, they must file a full report about the experiment in front of the Supreme Court about how this artificial rain will help improve the region's air quality.
Apart from this, the Delhi government is also working on the odd-even rule, in which all the cars whose number ends as odd, like 1,3,5,7, will be able to operate on the roads only on odd dates, and even numbers cars will operate only on
The government has said that this method has resulted in the reduction of air pollution by 14%. But now, as the leading cause of air pollution is not vehicle pollution; instead, it is the burning of crops in the nearby areas, the government has to find another way to control it. Also, the Supreme Court has asked for a detailed case study on the results of this odd-even method for further processing. So what do you think, this artificial rain experiment will help improve Delhi's air quality?
To get more out of our exclusive news, Join us on our WhatsApp Channel, Facebook, and Instagram.