A civil engineer has landed behind bars as he hacked the passport verification branch of the local police office to impress his wife. The engineer has hacked into the passport verification system and cleared the file of her wife to impress her. He also cleared the files of two other people to avoid suspicion.
Gaziabad Hacker Arrested for Hacking Passport Verification System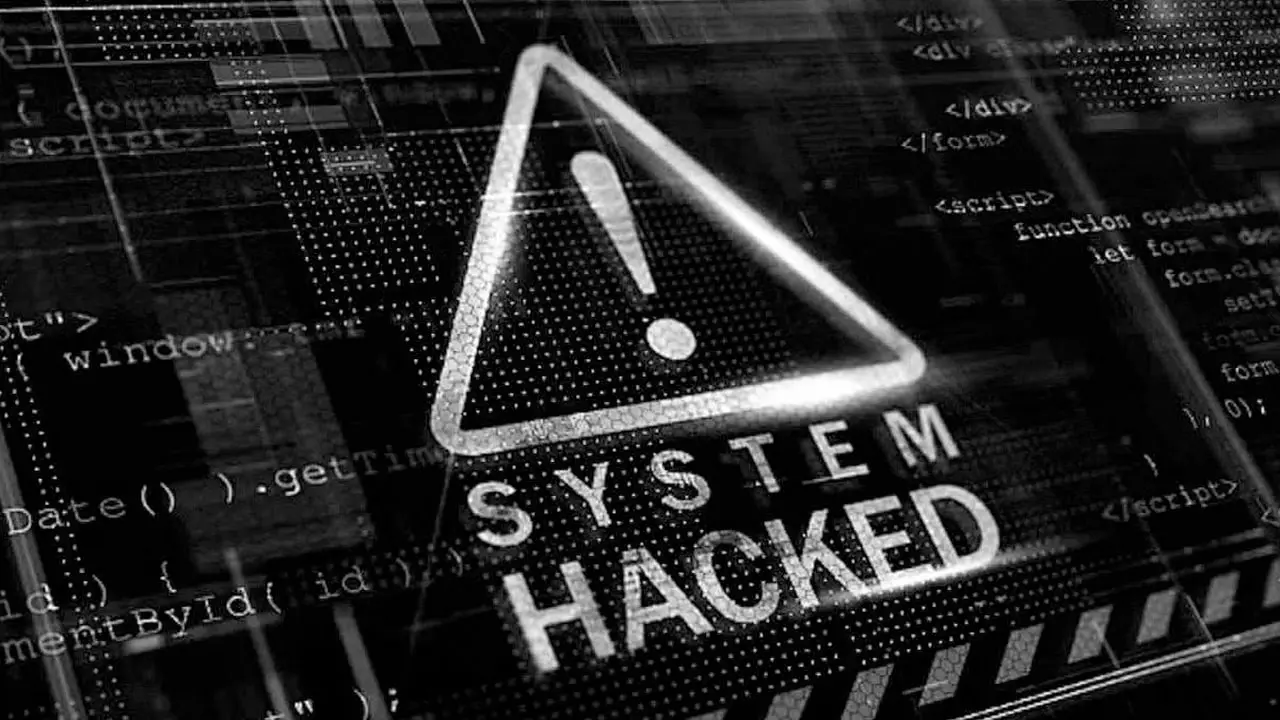 Read Also: Missouri Parent's Outrage Over Teacher's Use of Duct Tape on Daughter's Jeans.
It becomes costlier to impress his wife for the engineer. Now, the police have arrested him for hacking into the city's police passport verification system and clearing the files of three persons.
The hack attempt was made last year on 24 September, a holiday. After that, the police started the investigation of the hacking attempt and lodged an F.I.R. against some unknown person for this hacking at Azad Maidan police station under various sections of the IPC and the Information Technology Act.
It was found that Raja Babu Shah, the accused, 27 years old, wanted to impress his wife. His wife was planning to go abroad for a job purpose. To avoid suspicion, the accused has cleared two more queries of a woman from Antop Hill, Chembur, and Tilak Nagar in Mumbai.
Further, police have reported that all the documents were in the order of his wife. Still, the hack attempt at the passport verification system resulted in the stoppage of the woman's passport, and now the hacker is in police custody. It has been discovered that the hacker was using an (IP address) internet protocol address allotted to some device in Noida. The accused is now transferred to the cyber police station of the south region.
The police team, including DCP Balsingh Rajput, senior PI Kiran Jadhav, ACP Ramchandra Lotlikar, and PSI Prakash Gawlihas, arrested the accused, Raja Babu Shah from Ghaziabad, Utter Pradesh.
So what are your views on this hacking done to impress his love? Is this how one might prove his love? Feel free to share your opinions.