India-Based Started a Drone Medicine Delivery to deliver medicine to patients on time. This Service dedicated to medicine delivery started on Tuesday in Kolkata on 14 Feb 2023.
A vice president of TSAW Technit Space and Aero Works, Arpit Sharma, said We are glad to start a Drone medicine delivery for the public after understanding the traffic of Kolkata and Howrah. However, due to traffic, medicines cannot deliver on time to the patients, so we found a way to provide the medication using the Air-routes. We are also starting an air delivery in eight places in West Bengal in the coming day, and within a month, we will begin to in Kalikapur in South Kolkata.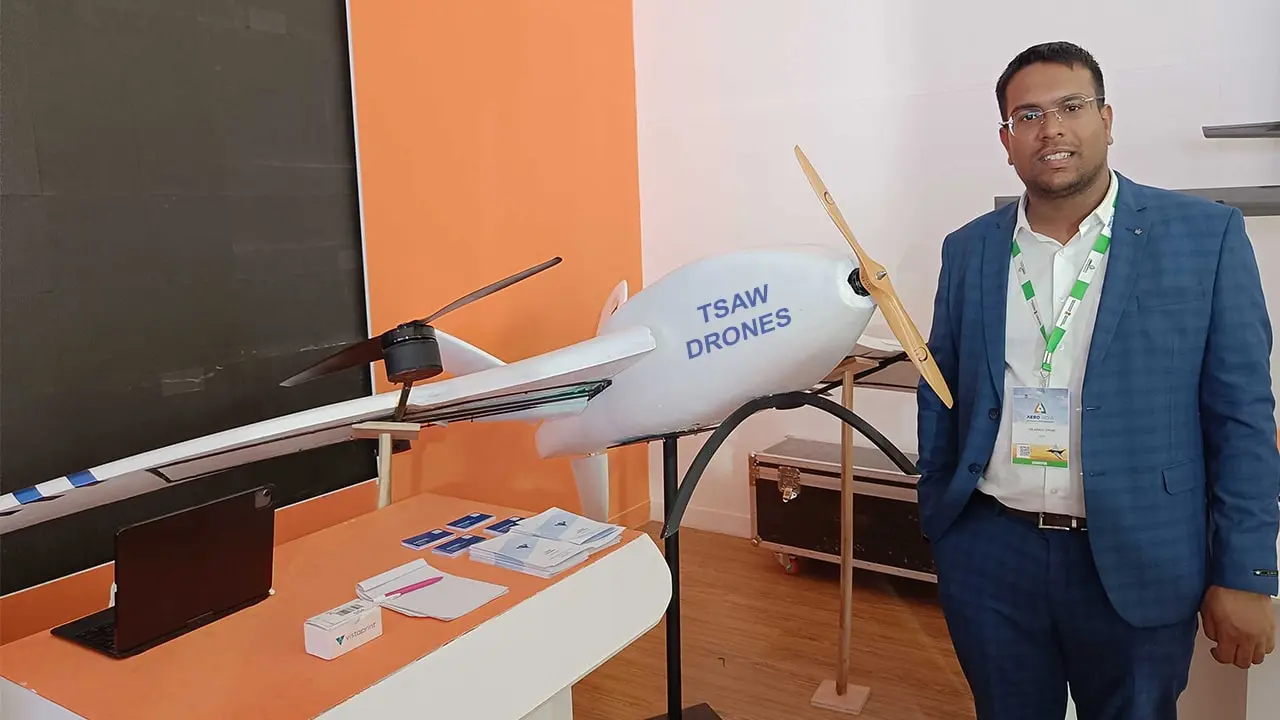 Also Read: MeitY Developing ChatGPT Powered Extraordinary Whatsapp ChatBot For Indian Farmers to Know About Govt Schemes
What are the plans for Drone Medicine Delivery Providers in the future?
He said we are Delhi Based Drone maker. Our TSAW drones are operated from Howrah to Salt Lake Sector 5. We plan to expand drone delivery services for areas such as FMCG and E-Commerce and will launch big drones capable of delivery in neighboring towns and cities using Air Route.