Indian Armed Forces placed a request for Proposal (RFP) to buy 48 Jetpack Suit for the trail from the Bengaluru startup. Jetpack Suit has displayed this Suit in Aero India 2023.
According to the reports, Indian Armed Forces is ready to test this unique Suit capable of flying the soldiers and completing the missions from March. IAF placed a Request to Proposal to buy 48 Jetpack suits for the trail; if the Suit passed the test Indian army would establish a large scale of orders to the Absolute Composite Private Limited, who developed this Jetpack Suit. A Suit has five engines, including a turbo engine on the Suit.
What is this Jetpack Suit capable of?
This Suit can carry 80 KG and fly 10 km in 10 minutes. The team is working to improve the mileage efficiency of this Suit. It is expected to be handy in managing the army operation. Moreover, an army can use this Suit in natural disasters like landslides, earthquakes, and bridge collapses. It could be used as a helicopter to cross the river or bridges when required.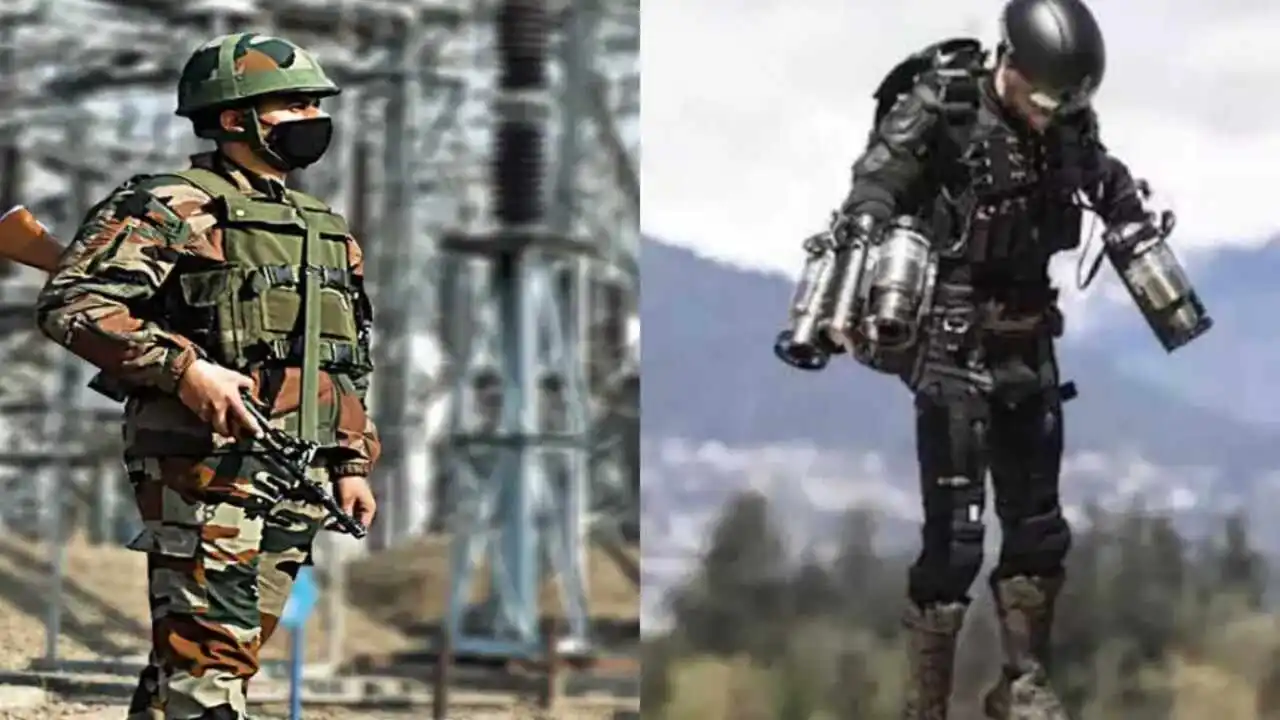 Also Read: Indian Startup Started Drone Medicine Delivery In Kolkata to Avoid Delay
According to the company, this Suit can lift a person to 10 – 15 feet at 50 KM per hour. This Suit is the very compact flying machine ever made. It takes almost two years to build. A customizable diesel tank is added to this backpack with a capacity of 30 liters. Raghav Reddy, MD of Absolute Composites, said we're not pitched this Suit to the Indian army. They received the Request for Proposal from them. We are planning for the demonstration which is going to be next week. If we fulfilled their requirements, we could supply the Jetpack suit to them.