S. Jaishankar, External India's Affairs Minister, expressed mutual support with Sri Lanka to encourage investments on Friday to boost the economy in these core areas of tourism, infrastructure, and energy.
In a press conference with Lankan Foreign Minister Ali Sabry, S. Jaishankar, Minister of External India's Affairs, promised to make a more business-friendly environment for Lanka and help to push the economy.
According to S. Jaishankar, both parties agreed on renewable energy cooperation. Trincomalee could be used as an energy hub. S. Jaishankar is on an Official visit from 2019 to 2020 Lanka. They said India helps to expand financial assurance to International Monetary Fund (IMF) to clear the way for Lanka to strengthen to reach on Island Nation's position and helps to deal with bilateral creditors.
EAM highlighted how India saved Lanka in this economic crisis by giving USD 4 billion last year through credit and rollovers. In this crisis, we wouldn't leave our neighborhood in this situation.
What is India Sri Lanka Deal?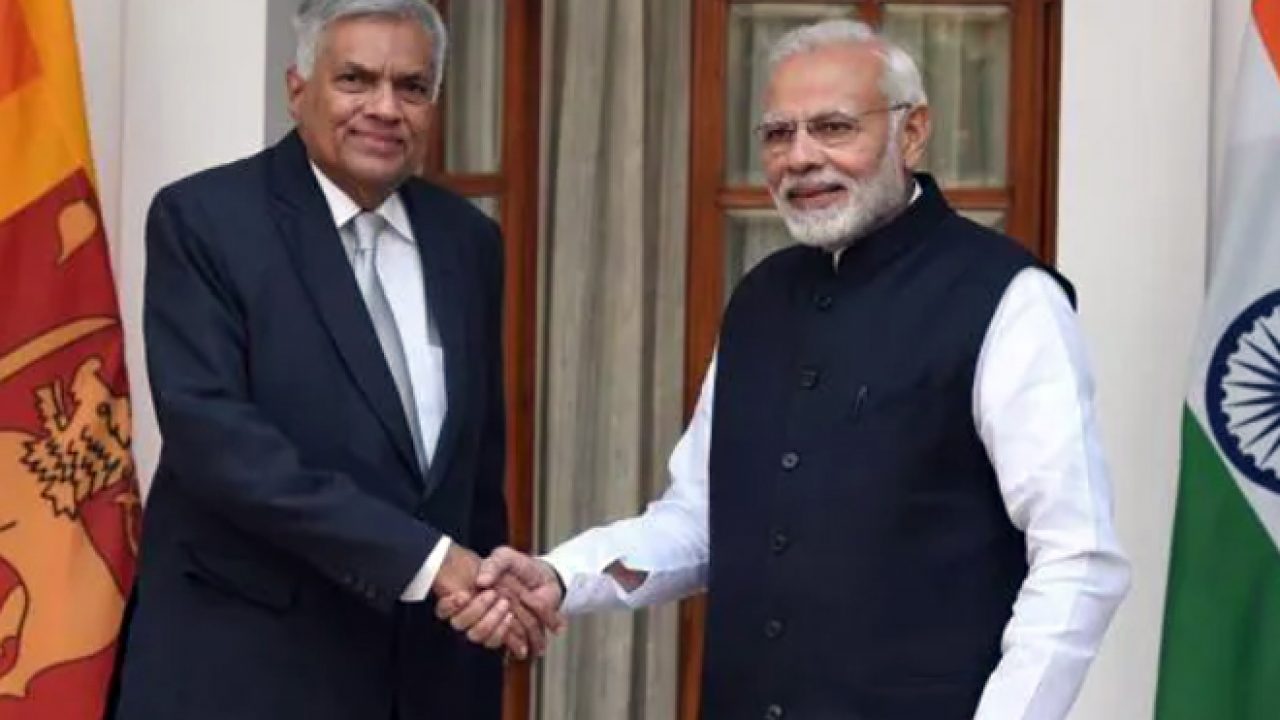 Also Read: Shocking! "GoMechanic" Laid Off 70% Of Their Employees, Now Regretting.
In Support of Lanka, S. Jaishankar said India is prepared to be a reliable partner with Sri Lanka in such initiatives. We have agreed to take forward the project of renewable energy. They also planned to push tourism in Sri Lanka so Indian tourists could visit. He also pitched Indian Rupee payments in Lanka for Indian Tourists to increase trade in Sri Lanka. In addition, they agreed to USD 500 million with Lanka to provide Indian petroleum products to overcome the shortage of Petroleum in Sri Lanka.