India has become the world's population country, and India overtakes china with more than 1.4 billion population. According to the United Nations, India is expected to overtake the country with the most population, China, despite its growth slowing.
According to the National Bureau of Statistics reports, china dropped about 8,50,000 people the population in 2022. It's the first time slip from since 1961, according to Reuters. Still, India overtakes china.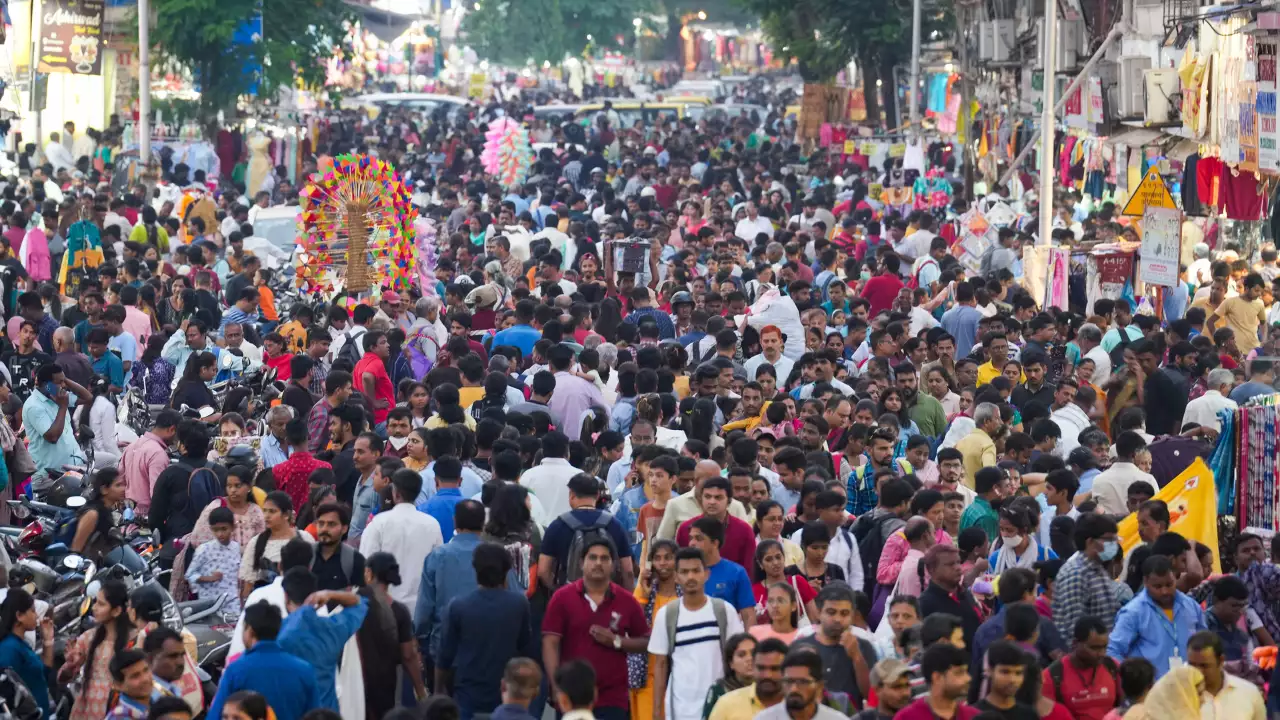 Also Read: India Promised to Help Sri Lanka to Boost Investment Flow
According to Government, how India Overtakes China
India estimates its population to be about 1.38 billion, while china is 1.4 billion. Uttar Pradesh has a population of around 230 million people, and Lakshadweep is the least in population, with 68,000 people. India is the youngest Country has 27.3 percent of people falling in the 15 to 29 age group. The family planning rate was 53.5% in 2015-16 but increased to 66.67 in 2019-21. India's total fertility rate dropped to 2 percent in 2019-21.
Later it was 3.7 percent in 1992-93. India's average annual growth, about 1.7 percent since 2011, has dropped to 1.2 in the last ten years. India is from the top eight countries responsible for increasing half the global population by 2050. The United Nations (UN) states that these countries are the Democratic Republic of the Congo, India, Egypt, Ethiopia, Nigeria, Tanzania, the Philippines, and Pakistan.