GoMechanic has made history by laying off 70% of its workforce. Amit Bhasin, the cofounder of the automobile startup, has stated through Linkedin that the massive layoff will be painful for the company. Still, they have to restructure the organization structure for capital's sake.
Why GoMechanic Go For The Massive Layoff?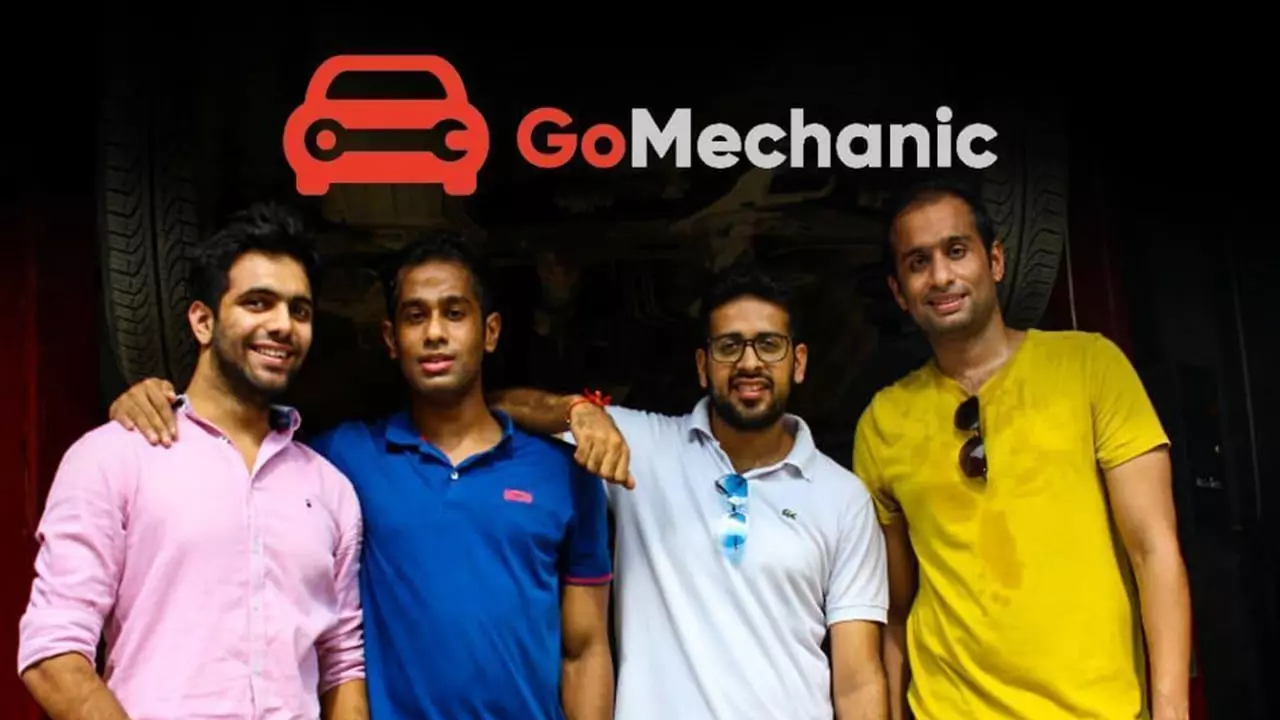 Through Linkedin, Mr. Bhasin said, "As entrepreneurs, we identify problems, come up with solutions, and explore every opportunity to grow those solutions to meet unmet needs. But in this instance, we got carried away. Our passion for surviving the intrinsic challenges of this sector, and managing capital, took the better of us, and we made grave errors in judgment as we followed growth at all costs, particularly concerning financial reporting, which we deeply regret,"
GoMechanic CoFounder further stated that they took full responsibility for these massive layoffs and have decided to restructure the organizational structure for capital's sake.
GoMechanic CoFounder Regretting After Layoffs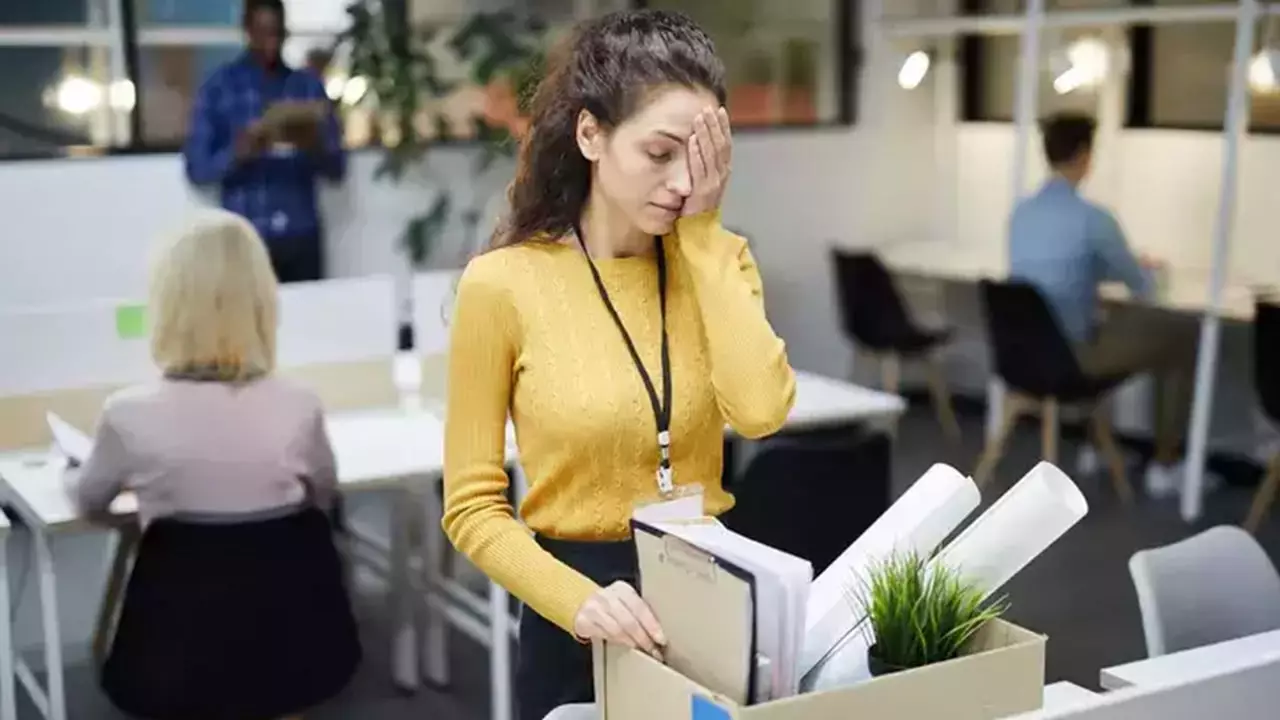 Mr. Bhasin has further said in the current situation, and they need the support of all of us. He said that the situation has gone far worse than they have ever imagined, and they are working on some plans to handle this situation and come back with the support of their well-wishers.
GoMechanic was founded by Amit Bhasin, Kushal Karwa, Rishabh Karwa & Nitin Rana in 2014 to provide a seamless car repair experience to the general public starting from Gurugram. The company has served around 7 Lakhs of customers and is in talks with Tiger Global for funding at a valuation of $1 bn.
Conclusion: Many big tech companies are adopting the trend of layoffs. Companies like Microsoft, Twitter, Google, and Amazon also plan massive layoffs. What do you think is the reason behind these layoffs? Are they due to the fear of recession, or are the companies now focusing on making another strategy for their future? Please let us know your thoughts on these tech layoffs and how they affect the employees.