Alphabet, the parent company of Google, has announced a layoff of around 12,000 employees, around 6% of its workforce, by offering 4 Months Severance Package. CEO Sundar Pichai himself cleared through a Google Blogpost on Friday about these massive layoffs and said. He is taking full responsibility for these massive layoffs, and they are also willing to help the googlers with the Job Placement Assistance.
CEO Sundar Pichai Takes Responsibility for 12,000 Employees Cut off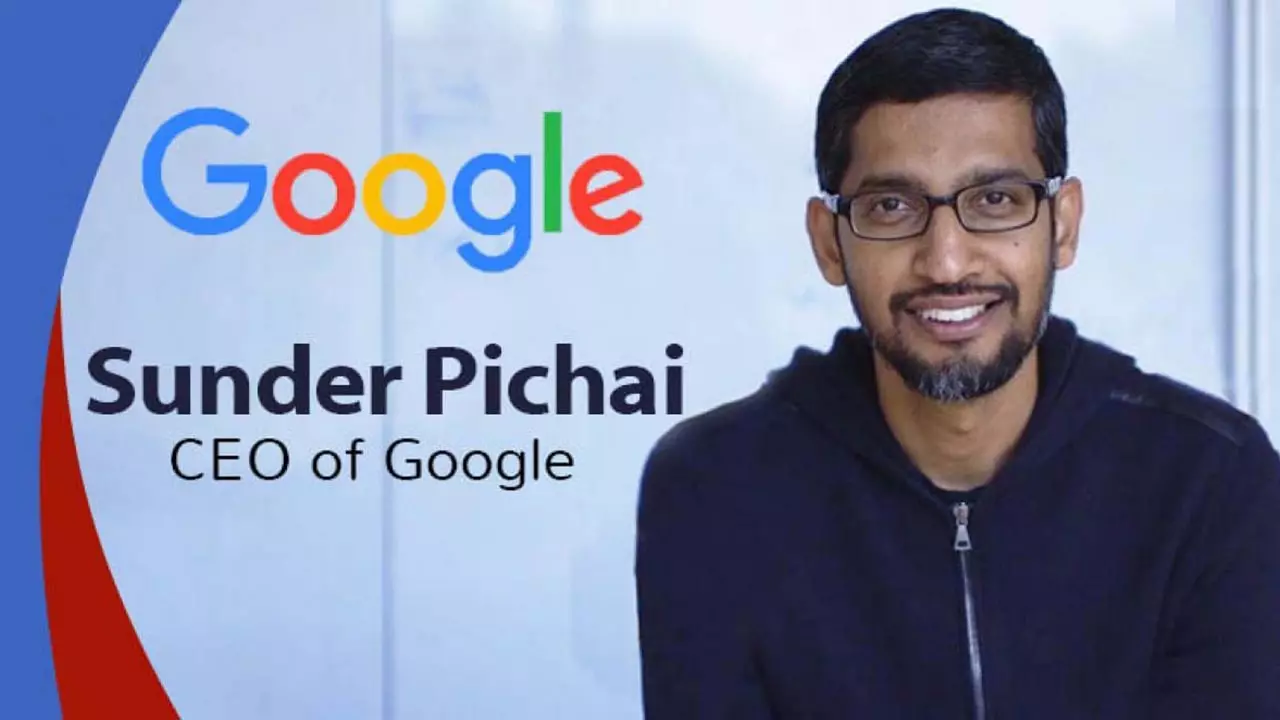 Read Also: Shocking! "GoMechanic" Laid Off 70% Of Their Employees, Now Regretting.
CEO has said it's time to focus on the critical areas in which more priority is needed. Mr. Panchai has said it was a challenging task, but they have to do this for the company's future. They will reorganize the structure and work on the cost and the key areas where priority is needed. They will also support their affected employees by offering severance packages and other benefits.
Most tech companies have done massive hiring during the Covid-19 pandemic due to the demand for services, but after the pandemic, it has been found that now the demand is less than the workforce. So it's time to lay off an extra workforce and focus on significant work for the company's prosperity.
The affected googled will get a chance to ask their questions from management on Monday, as stated by the email.
Before Google, various big tech companies like Amazon, Meta, Twitter, and Microsoft also announced layoffs of their workforce for cost-cutting and restructuring their organization. Google's CEO said this layoff would affect the company's critical areas.
Google's Offer to Laid off Googlers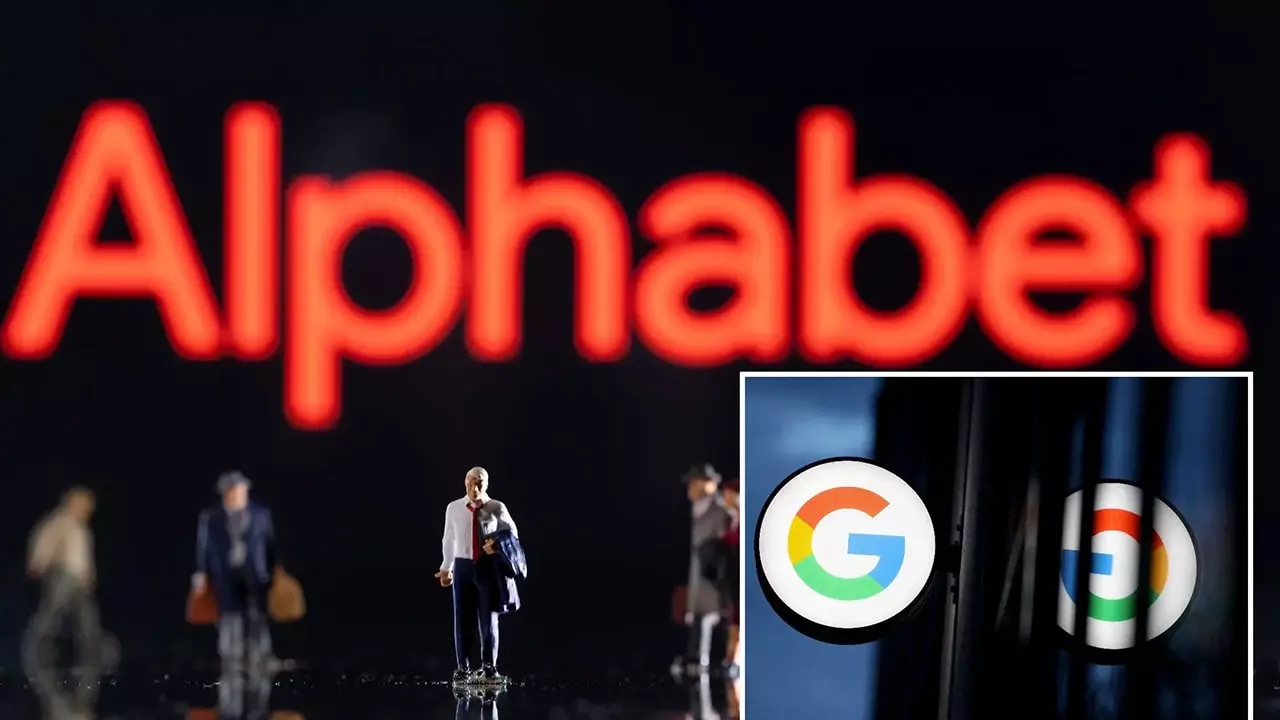 Google CEO Sundar Pichai has said they will give full support to their laid-off googlers by offering Severance Package benefits, health benefits, and various other benefits such as:
Salay during Notice Period
Laid-off US googlers will get the total salary of their notice period, which will be at least 2 months, and they will also get the bonuses from their 2022 year with unpaid leaves.
4 Week Severance package
Through the email, Mr. Pichai has said that the US googlers will get the Severance Package of 16 weeks with an additional 2 weeks for a significantly additional year at Google. Also, with the acceleration of the Google Stock Unit for at least 16 weeks.
Health Care & Job Placement Assistance
The affected googlers will also get the health care benefits of 6 months and also Job Placement Assistance from google with the immigrating assistance as well.
The Bottom Line: We have seen a lot of layoffs from Amazon, Microsoft, Meta, etc., at the start of this year. Various big tech companies have already announced their upcoming layoffs. This will affect them a lot to the employees. What will they do after being laid off? What do you think about how they will manage this situation, and what is the main reason behind these layoffs?