Iceland has declared a state of emergency after witnessing a series of earthquakes in the southwestern Reykjanes peninsula, potentially leading to a volcanic eruption. The national police chief has also issued a high alert as a series of intent earthquakes have occurred at Sundhnjukagigar, north of Grindavik.
Iceland on High Alert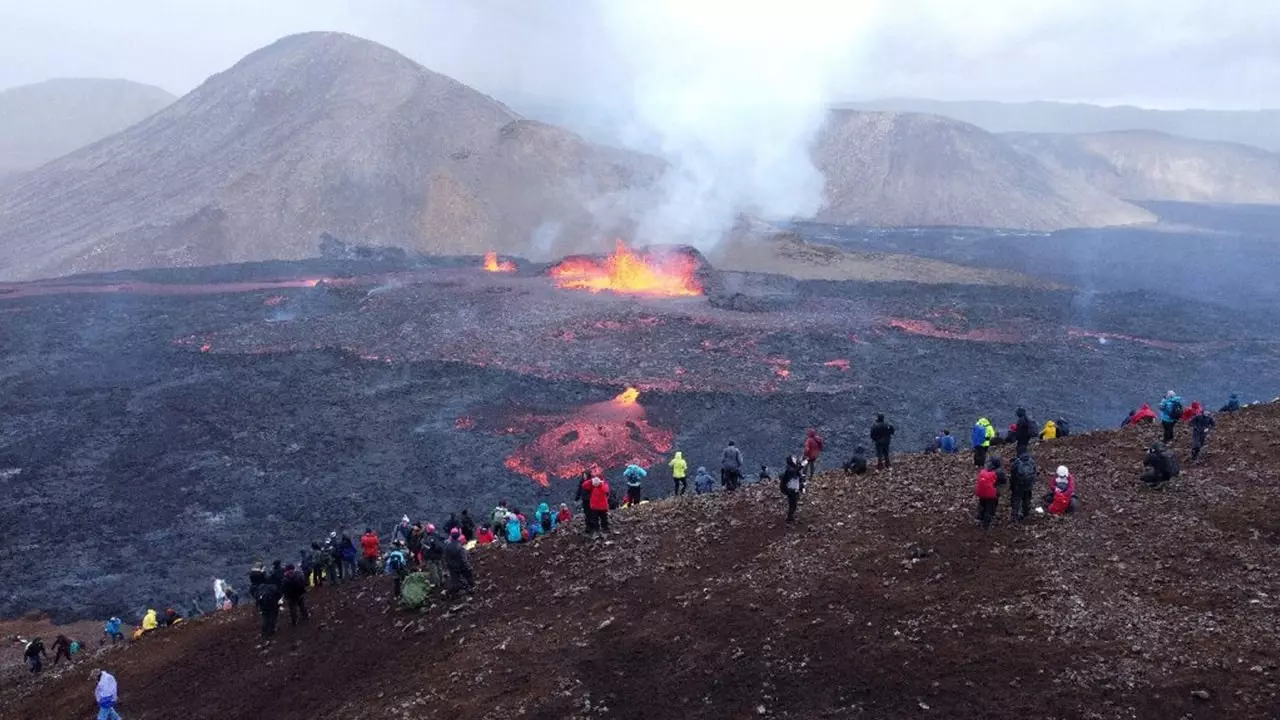 Read Also: Artificial Rain in Delhi: IIT Team's Innovative Plan to Combat Smog on November 20-21
Further, IMP – Icelandic Met Office has said that it might lead to volcanic eruption in the upcoming days. The Grindavik village, which is home to 4000 people, was located just 3 kilometers away from the area of the southwest, where several earthquakes were witnessed on Friday. Over 150 earthquakes have been reported within an hour, indicating a heightened seismic threat.
Officials have put the region on high alert and are closely monitoring possible volcanic activities. They have also announced opening emergency shelters and help centers in Grindavik and three other areas of southern Iceland.
Three volcanic eruptions have occurred at Reykjanes peninsula since 2021. Iceland also has 33 active volcanic systems, the highest number in Europe.
To get more out of our exclusive news, Join us on our WhatsApp Channel, Facebook, and Instagram.