After Diwali, the Indian festival of Joy, three Indian cities have ranked in the list of top 10 most polluted cities across the world, where Delhi has topped the list with AQI – Air Quality Index of 407, which puts the national capital in the hazardous category as per Swiss group IQAir.
World's 10 Most Polluted Cities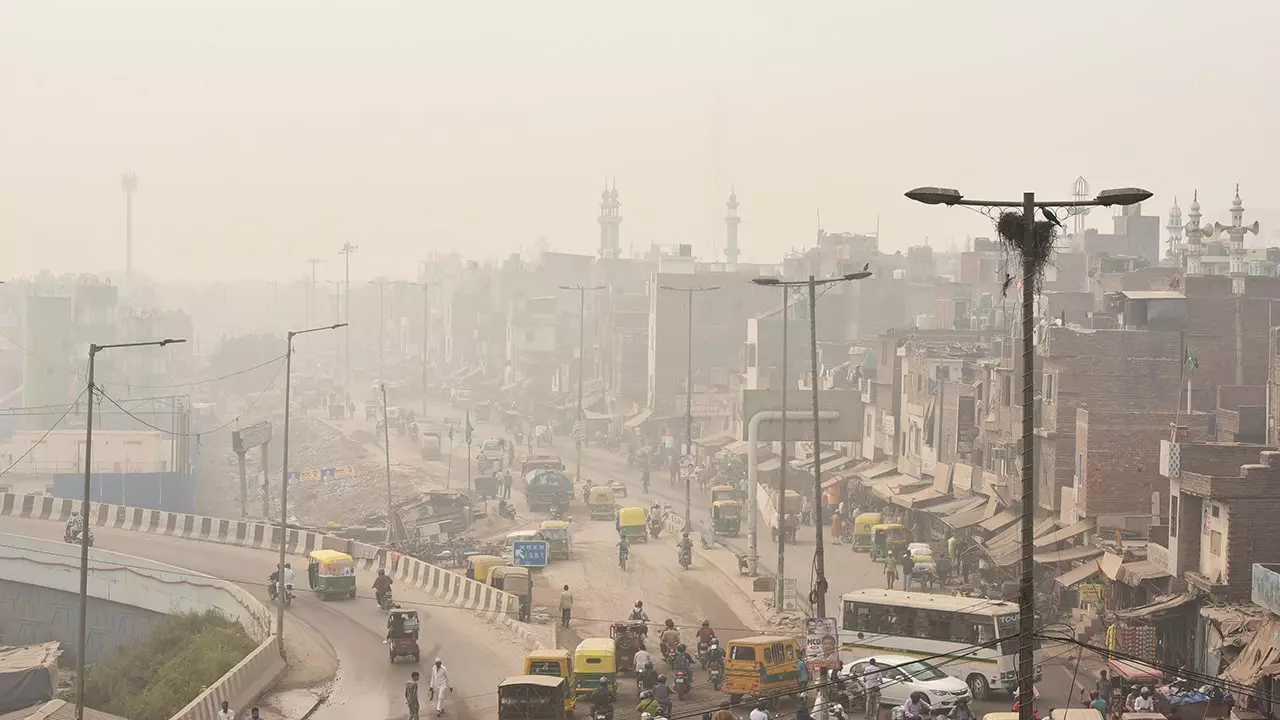 Read Also: Artificial Rain in Delhi: IIT Team's Innovative Plan to Combat Smog on November 20-21
A thick layer of fog had started to spread in New Delhi after Sunday night with an alarming AQI level of 680. Meanwhile, the financial capital of India, Mumbai, has ranked 6th with an AQI of 157, and Kolkata ranks seventh with an AQI of 154.
A ban has been imposed on burning firecrackers every year, but it is rarely enforced. The lawmaker Saket Gokhale has also posted on X, formerly known as Twitter, and asked the local authorities about a detailed report on the use of firecrackers this Diwali and the action taken against the people who used banned firecrackers.
You know an AQI between 400 to 500 can impact the health of people and people with existing diseases, while an AQI between 150-200 can bring discomfort to people with health problems of asthma, lung, and heart problems. AQI levels between 0-50 are considered as good.
The air quality Index of northern India starts to worsen every year when the winter air tarps the polluted air particles from vehicles, construction dust, industry, and the burning of agricultural waste. Earlier, Authorities of New Delhi were planning to impose a regulation on the operation of the vehicles. Still, they have postponed that because of the rain on Friday, which provided some relief from the polluted air quality after a week of toxic air. But just a day after Diwali, Three cities from India have joined the list of the top 10 most polluted cities worldwide.
Meanwhile, local authorities have confirmed that they plan to ban construction work and close schools to protect the people's health until they find any solution to improve air quality and the ranking of the most polluted cities worldwide.  
To get more out of our exclusive news, Join us on our WhatsApp Channel, Facebook, and Instagram.