Diwali is a festival of lights and cheers, but because of some people, many have to face serious consequences. Even though the government has limited the use of firecrackers, some people are burning harmful crackers. But this does not end here. A tragic incident has been reported from Ghaziabad, Utter Pradesh, where a man lost his life because of the crackers as his friend blasted sulfur and potash filled in an iron pipe on him from behind.
Ghaziabad Youth Died as Friends Shoot Firecrackers Using Iron Pipe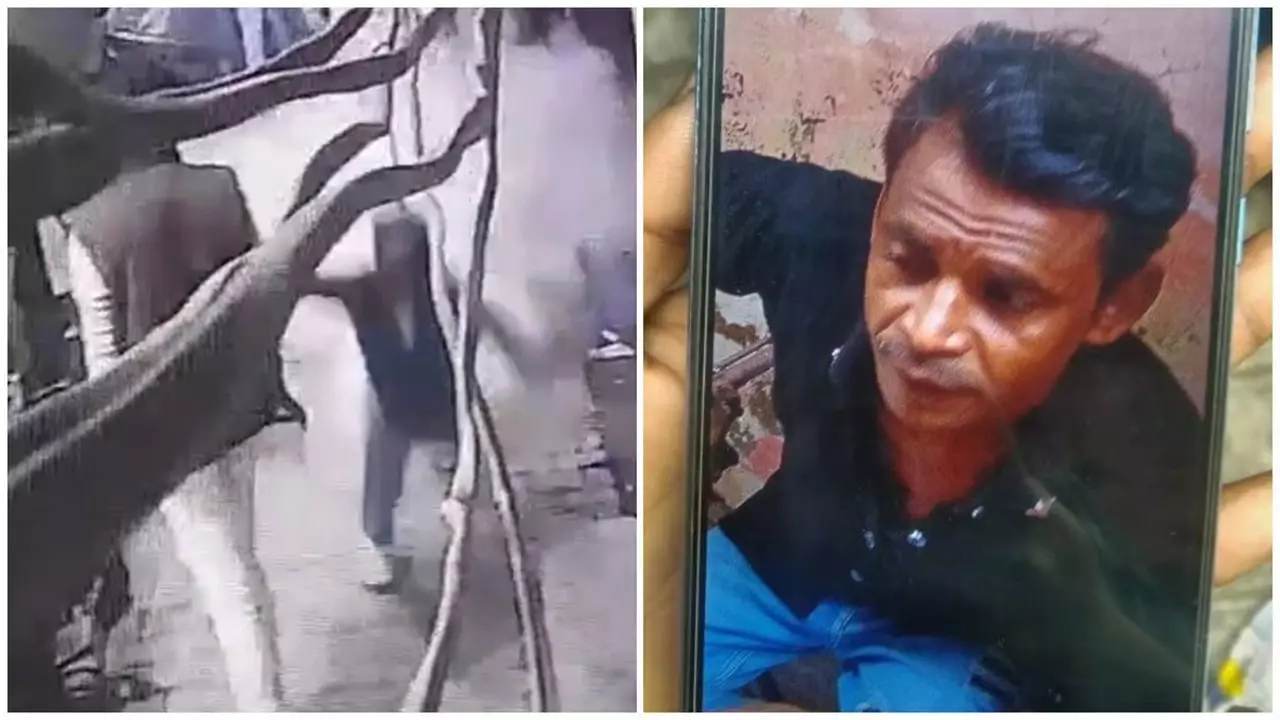 Read Also: Artificial Rain in Delhi: IIT Team's Innovative Plan to Combat Smog on November 20-21
The incident has been caught on camera, and the video has surfaced online. It can be seen in the video how a friend shot crackers using an iron pipe on his friend, and after that, his friend fell to the ground and died.
The tragic incident from Ghaziabad was reported on the night of Diwali around 11 PM when a man named Pradeep blasted sulfur and potash filled in an iron pipe on Nato alias Afzal, 30 years old, from behind. The cracker hit the behind of his leg, and one of his veins was torn out, and he lost a lot of blood there. He was immediately rushed to a nearby hospital, where doctors had declared him dead due to excessive bleeding.
To get more out of our exclusive news, Join us on our WhatsApp Channel, Facebook, and Instagram.