A 12-year-old teen girl has committed suicide by jumping from the 15th floor of a building. The police have confirmed that the class 6 student didn't want to attend her math classes, so she ended her life due to the tuition pressure.
Class 6 Student Ends Life Over Tuition Concerns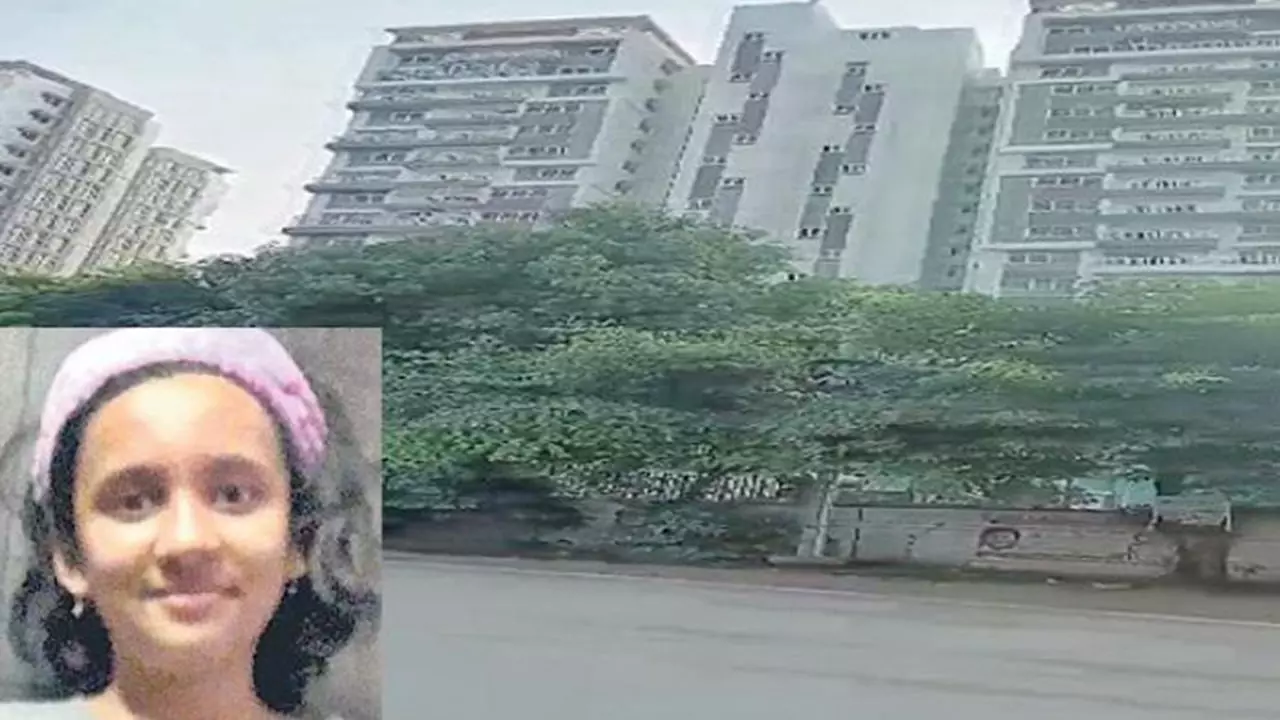 Read Also: [Watch] Mainpuri Hospital Tragedy: 17-Year-Old Girl Dies Due to Alleged Incorrect Injection.
The girl studied in a school in Tellapur and took her math tuition classes on the 15th floor of a building where she resides, where she goes for her tuition around 05:00 pm to 06:00 pm every day. The girl's family moved to Hyderabad ten years ago when her father got a job in an IT company.
On Friday, the 12-year-old girl, a class 6 student, returned from her school around 03:30 p.m. and said she didn't want to attend her math classes. But her parents forced her, so she left the home for tuition around 04:30 pm. But instead of going to her maths classes, she jumped from one of the balconies of corridors.
This is not the first case of teenagers dying because of study pressure. A similar case was reported from Kolkata a few days before, where a 16-year-old class 10 student had jumped from his school terrace to death. So guys, what do you think our education system has to be blamed for these? Did it pressure the students to take these steps? Please share your views in the comment section below.
To get more out of our exclusive news, Join us on our WhatsApp Channel, Facebook, and Instagram.