A shocking Mainpuri hospital incident was reported on Thursday where the staff of a private hospital left a teen girl to die outside the hospital. A video of the same has surfaced online where the Radha Swami Hospital, Manpuri, Uttar Pradesh staff placed the girl on a bike outside the hospital and left her to die.
Mainpuri Hospital Staff Left teen girl to die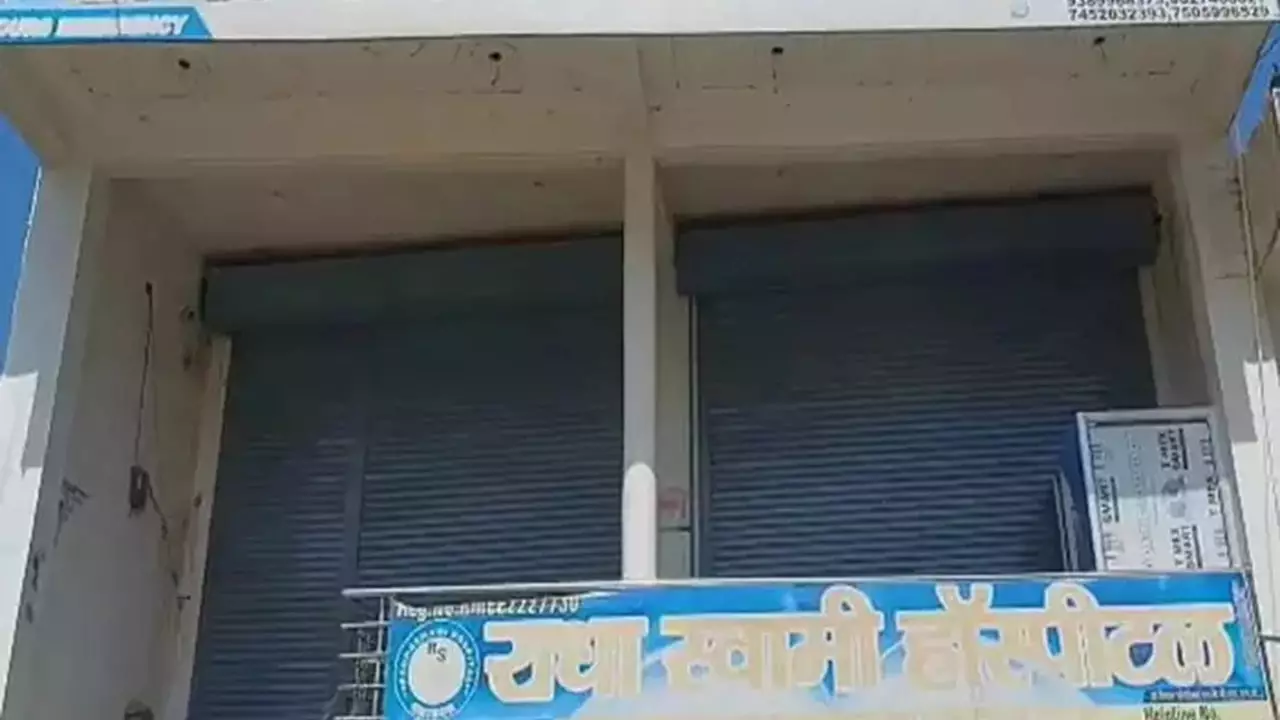 Read Also: Disease X Predicted as Next Major Pandemic Threat with 50M Casualties: Expert's Analysis.
It has been reported that the girl was suffering from a fever, and the hospital staff injected her with the wrong injection. Later, they left the 17-year-old girl outside the hospital on a bike, and when they saw a camera, the private hospital staff rushed back to the hospital, leaving the girl behind to die.
The CMO sealed the hospital after the incident came to light, and a probe has been started against the hospital staff for their negligence.
To get more out of our exclusive news, Join us on our WhatsApp Channel, Facebook, and Instagram.