A Bengaluru man has received a compensation of ₹1 Lakh from Apple India because Apple Service Center in Bengaluru caused damage to his iPhone 13.
Damaged iPhone Results in ₹1 Lakh Penalty for Apple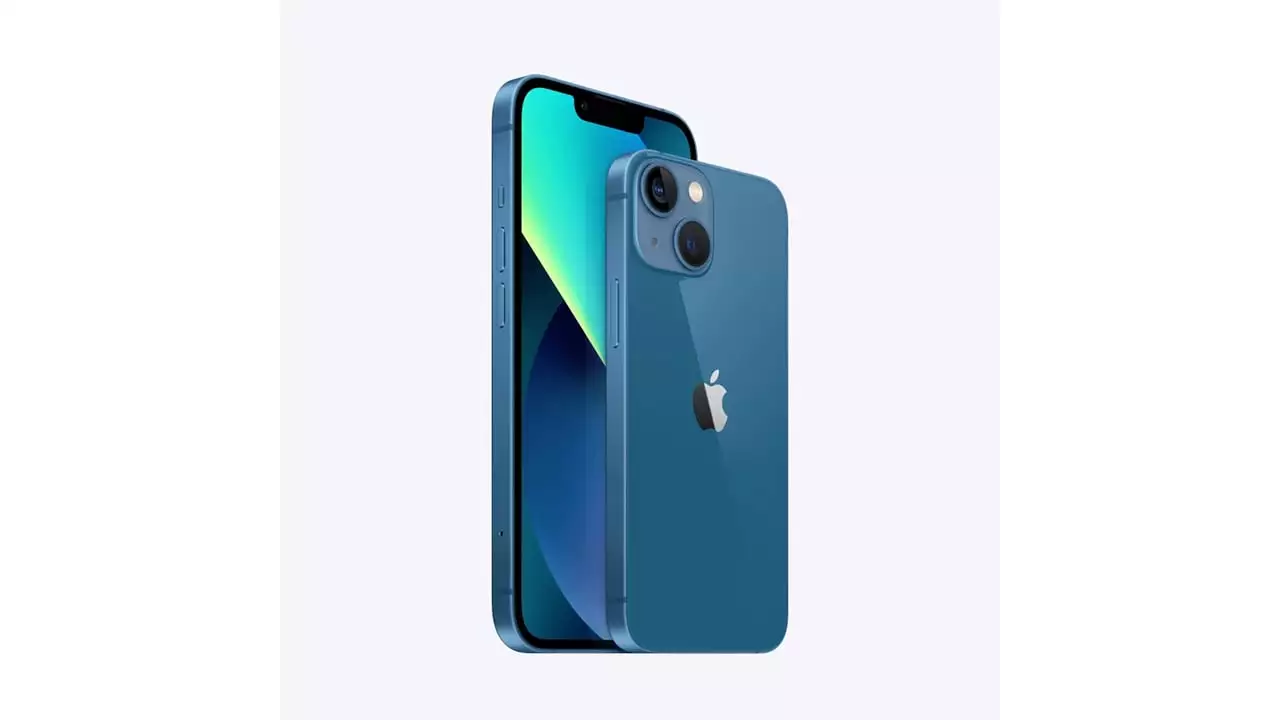 Read Also: Revealed: Khalistani Terrorist Nijjar's Meeting with Canadian Intelligence Days Before Death.
Awez Khan, 30 years old and a resident of Frazer Town, bought an iPhone 13 Device in October 2021 with one year of warranty. However, he started having issues with the speaker and the battery within a few months. So, in August 2022, he decided to get help from the Apple service center at Indiranagar, which is in the city's eastern part.
At the service center, he was told they would fix the issue and that Awez Khan would return his iPhone within one week. Within some days, he got a call that the issue had been fixed, and now he could take back his phone. So Khan went to the service center and found the device was not performing normally. Staff at the service center said they would look into the same, but this time, Khan didn't get a call even after two weeks.
Later on, he was informed by one of the Apple representatives that they found a glue-like substance on the outer mesh of the device, and fixing it did not come in his one-year warranty. Khan decided to mail Apple Care, but he has not gotten any proper response, even after several emails.
Then, in October 2022, the man sent a legal notice to Apple, but he did not get any reply. After that, the man filled a legal case against the company with the local district consumer disputes redressal commission. The consumer court then ordered Apple to compensate the man with 79,900 INR and an extra Rs 20,000 for the hardships caused to the man.
To get more out of our exclusive news, Join us on our WhatsApp Channel, Facebook, and Instagram.