Google Mail Blue Tick Feature
Google introduced a checkmark icon for Gmail users to help the receiver to identify the messages they received from legit users or impersonators.
Google announced this feature on Wednesday in its blog post. They said this feature helps to identify users and reduce spam. It also helps senders to increase trust towards their brands. This feature gives confidence to the receiver to the sender and helps to build trust in the brands, improving user engagement and making a better mail ecosystem for everyone.
Gmail introduced this feature in 2021, but they launched a pilot program to test it in 2022. This feature increases the security layer of the Google ecosystem and encourages them to maintain a safe communication environment for both the receiver and the sender. Senders must use strong authentication, verify brands, and use brand logos as an avatar in this feature.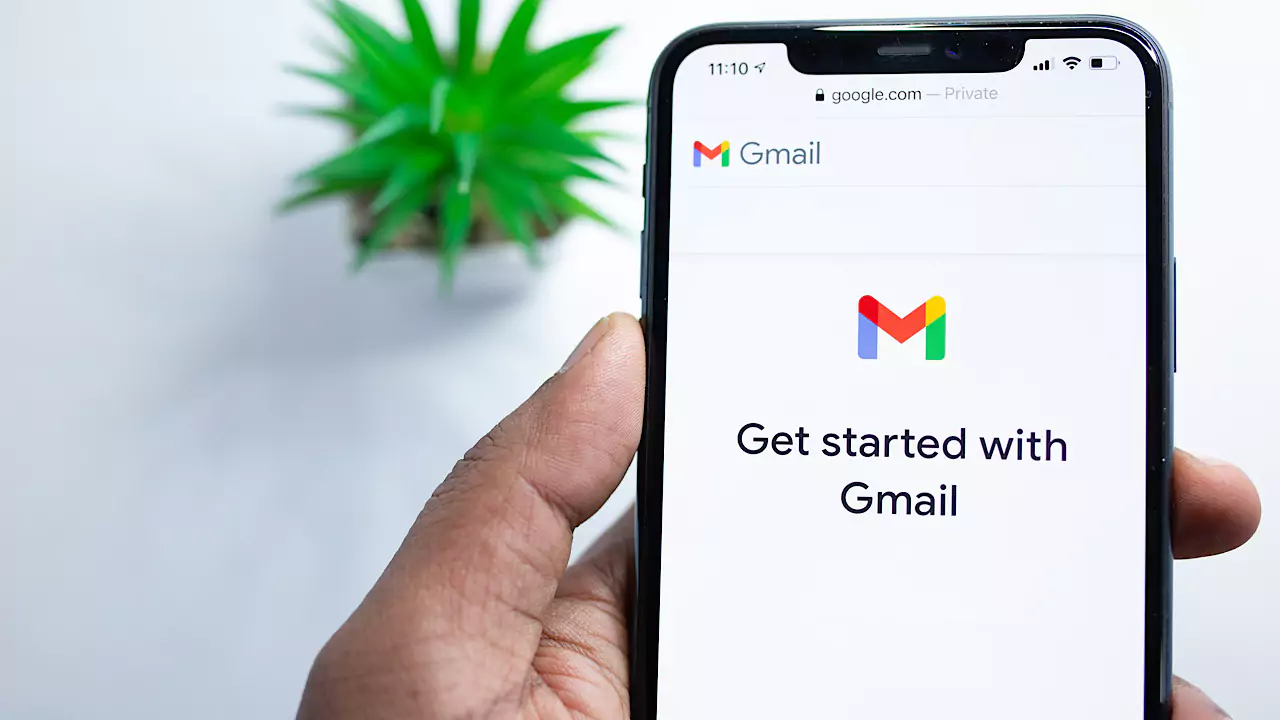 Also Read: WhatsApp to Add 3 Security Features to the Platform
This feature filters spoofed and phishing emails and promote legit ones. Gmail starts onboarding users to this feature, and it takes three days to properly visible the blue tick. This feature is available for workspace users, Gsuite, business customers, and personal Gmail accounts.