WhatsApp Scam By Teenager
A 15-year-old boy was arrested in Mathura, Uttar Pradesh, by police as he was alleged of creating fake WhatsApp accounts and demanding money from their relatives by texting them for hospital emergencies, as the police said in a statement on Thursday.
Also, police said, A man filed a complaint last year on April 2022 someone hacked his WhatsApp account and asked his relatives and friends for hospital emergencies by using his identity.
The 15-year-old boy chatted with the victim's relatives using the victim's identity that he was in an emergency and needed urgent money for the hospital expenses. He would return in the next two days. One of the relatives transferred Rs 80,000 to the Teenager, as per the police.
During the investigation, police raided Mathura and arrested the Teenager. Police also recovered two mobile phones which were used in the crime.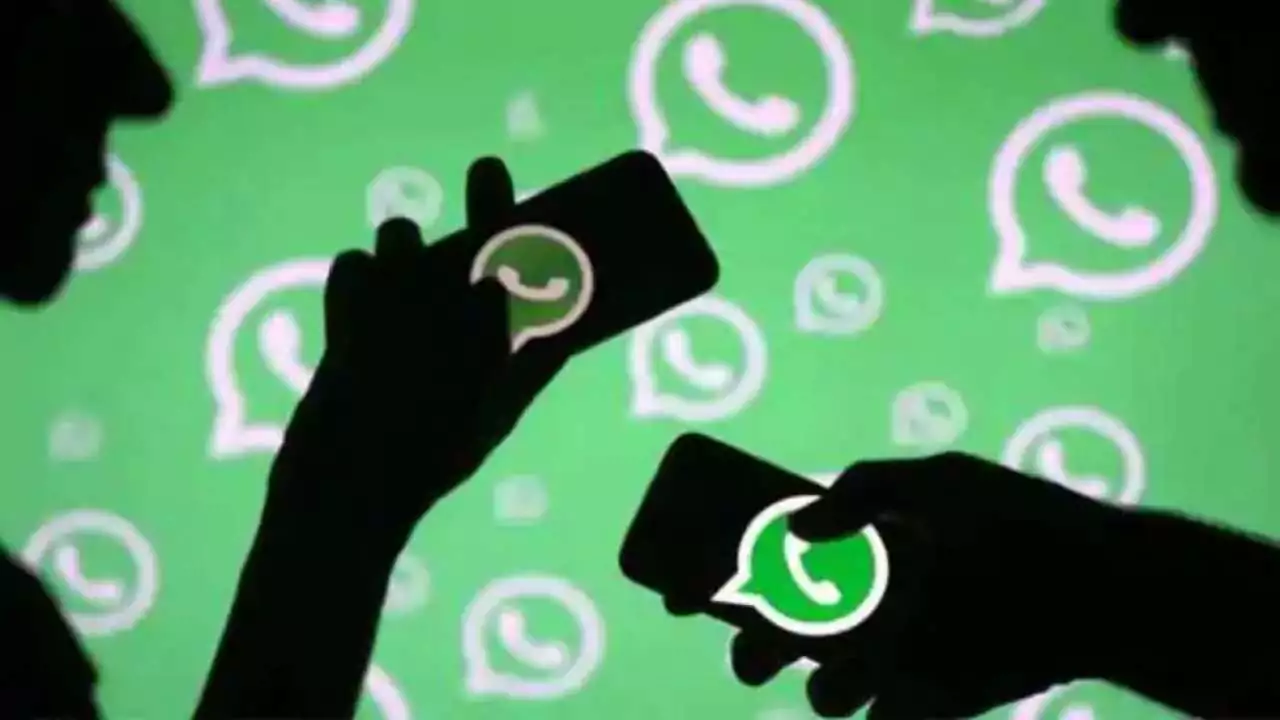 Also Read: When Scams Get Ugly: $29 mn Investment Fraud leads to 23-Year-Old's Abduction and Torture For 3 Days.
Police disclosed Teenagers were randomly gathering information from public social media profiles and creating fake WhatsApp accounts with their details by setting the same profile picture gathered from their social media accounts.
The Teenager contacted close relatives from the fake WhatsApp account and chatted with them by pretending as a victim and asks money from them by showing he was in an emergency. As per the police, they detected a money trail of around eight lacs.