Pando Raised $30 Million in Series B Round.
Pando, A SaaS supply chain software company, has raised $30 million in its series B funding Round. Silicon Valley investors led this funding round, including Iron Pillar and Uncorrelated Ventures. In addition, some existing investors also participated in the funding round.
Apart from these, some well-known American CEOs and angel investors also contributed to the funding round. The company uses these funds to support the product by growing geographically in many industries. Also, the company said the brand that works with us started loving our platform. Pando allows these brands to automate their work, modernize their system, and remove the gaps between the business and the tools.
The company was founded in 2018 by Ashok Vasan and Nitin Jayakrishnan, and San Jose offers SaaS products to manage fright management services for businesses.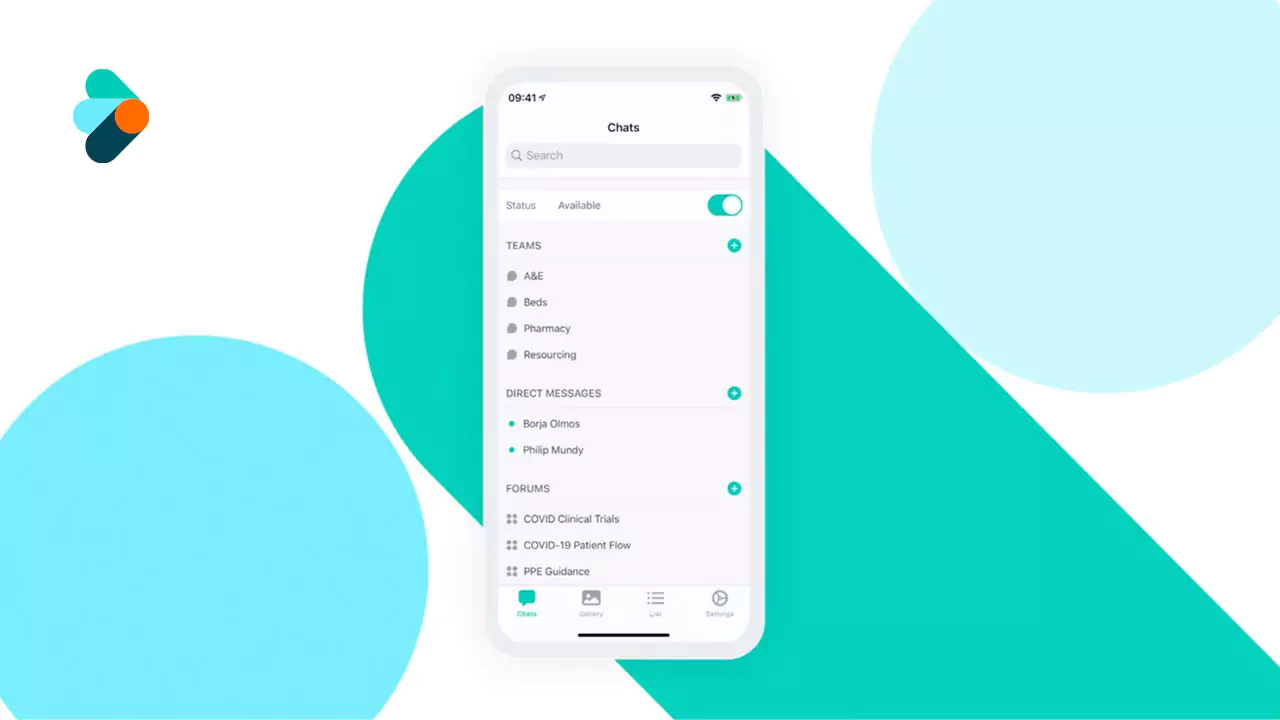 Also Read: Pocket FM Scores Big: Secures $16 Million in Debt Funding from Silicon Valley Bank to Take Audio Entertainment to New Heights
Pando's recently launched Fulfillment is a cloud-based, no-code, and AI-powered platform that helps many businesses to manage services, reducing paperwork and various costs for 500 Fortune Enterprises.
It has raised $45 million so far in funding.