Play Store Global Outage
A Google Play Store, a store for Android users to load apps to their smartphones, currently faced a global outage for several users. As a result, the Website and the application are both inaccessible to the users. 
As per the reports from Downdetector, users reported issues with downloads, searches, and accessibility. Unfortunately, Google did not officially issue any statement for this outage or acknowledge this issue.
However, some users can easily access the google apps store without any issues, but some users cannot use the Web and app versions of the Google apps store. As per the reports, they can update their apps from the store but need help opening the store's homepage.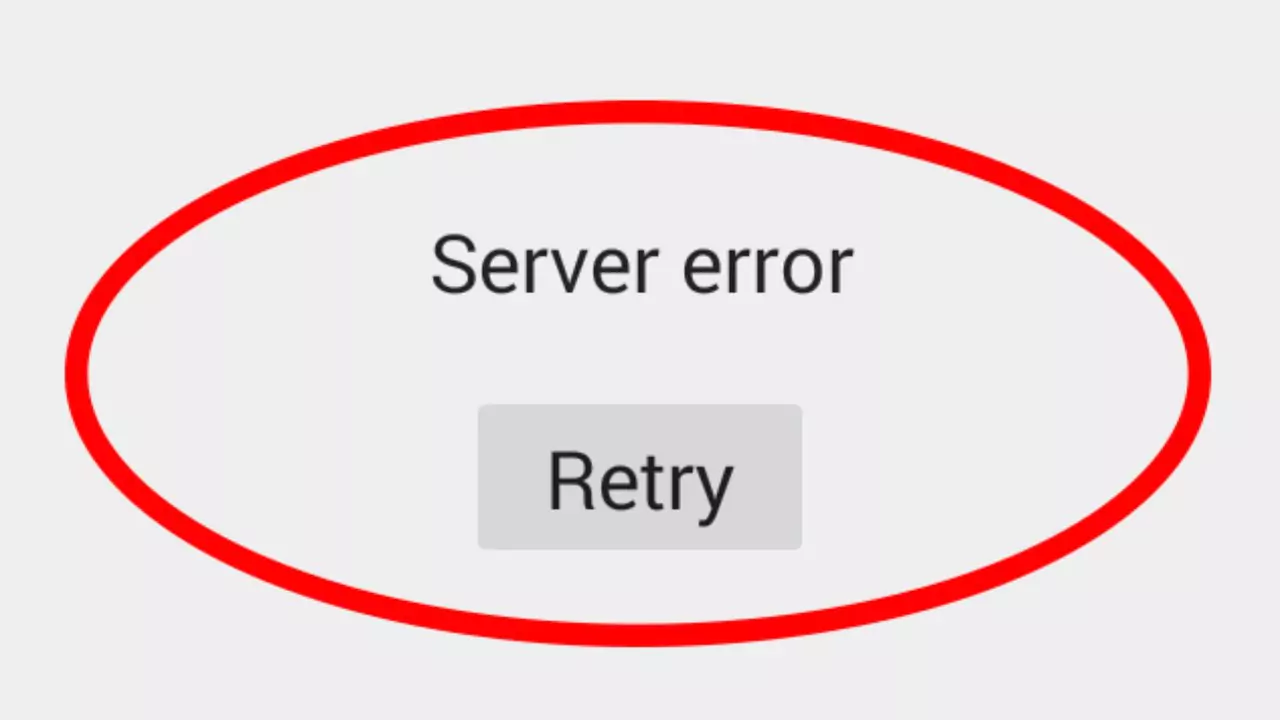 Also Read: Google Massive Outage: Many United States Users Impacted
Users are sharing their experience with the google play store on Twitter, and one user said in his tweet. "I can't open the google play store and have been getting this error for the last two hours."
Also, another user tweeted, "I'm glad to know it's not just me facing this issue."
But still, the reason for the outage is unknown. So stay tuned for more information.